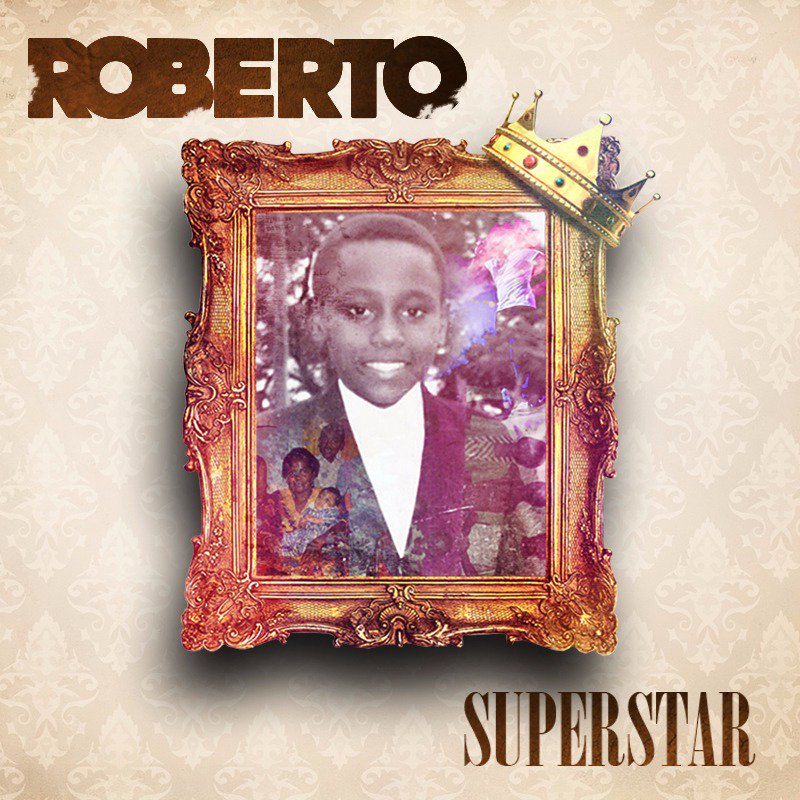 Superstar is Roberto's fifth studio album consisting of fifteen tracks, with one bonus track. The album features various international and local artists. Superstar is a mixture of several genres such as RnB and Dancehall.
The album kicks off with a dance track titled "Holla" where Nigerian artist Dammy Krane features. With its club sound and dancehall mix, this is a perfect start to the Superstar playlist. It's followed up with his popular hit song "Into you" another club hit that will have you dancing to the rhythm. "Into You" is a mixture of great instruments and lyrics that are sang in English and the Nyanja dialect. This song is about love that goes beyond a one night stand, where you find love and a partner when you least expected it. He talks about being into her and how he sees his life with her. It's one of the best tracks in the album. The urge to dance to this track is high; it's a feel-good song that you play at parties, clubs and in your car.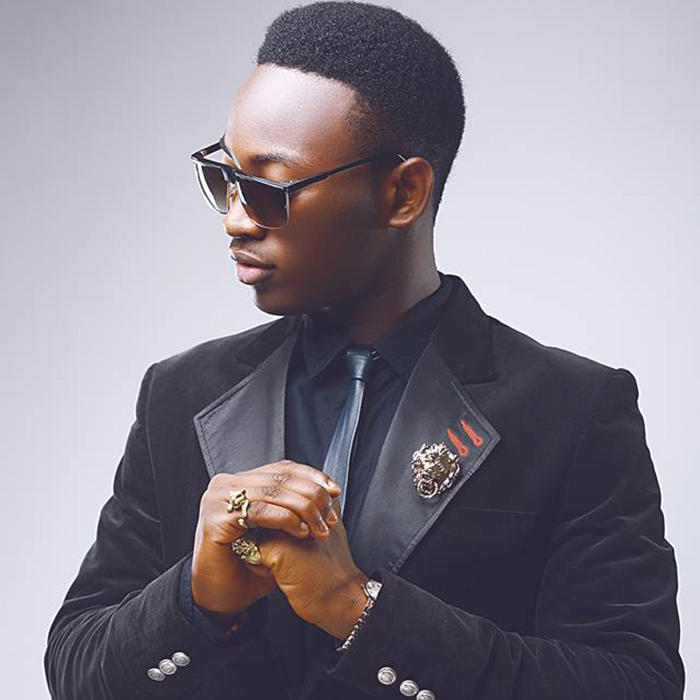 "Find my Way" the third track on the album has an acoustic vibe with a beat in the background letting Roberto's crisp vocals dominate the song. It's a great romantic song, something that Mr. Roberto is well known for. It's an English song that talks about how the lover will do everything to get into his lover's heart. It's a beautiful simple song that's perfect for those romantic nights and one to sing to your love.
Track 6 on the album is "Fireman", a heartbreak song where he laments on how some girl broke his heart. This isn't your usual ballad about pain; it's more of a song you dance to while yelling at that ex who hurt you while you are on the dance floor. It's got a great mixture of dance instruments to it that makes it a great song to add to that heartbreak playlist.
Superstar Album features tracks like "Bartender" where he features Jay Rox and "Come closer" that features international star Mohombi. They both talk about the women he wants; they are on the sexy side while they also talk about love. Jay Rox is his brilliant self in "Bartender" adding that dancehall vibe he is famous for. While Mohombi blends in perfectly in "Come Closer" giving us those sweet slow tunes we know him for. They are both songs to lookout for in this album.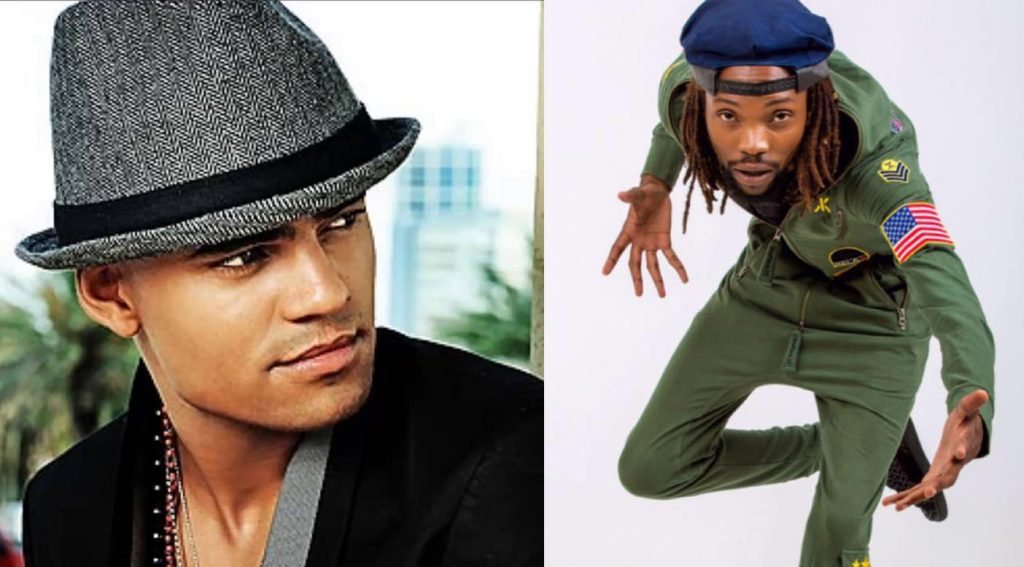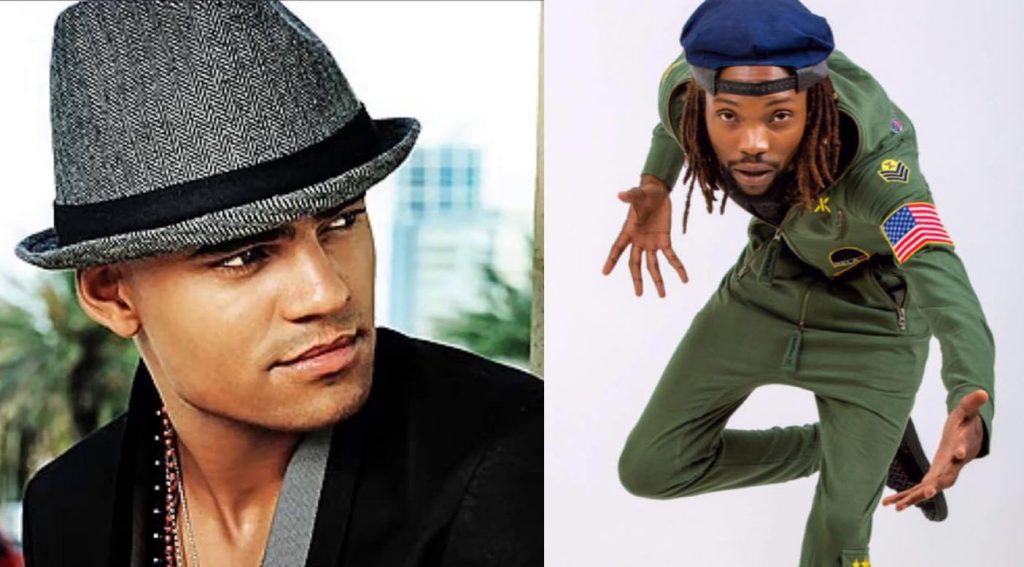 More tracks to look out for on Superstar album is a weekend blazer "Rewind" and a feel-good anthem called "Good Life".
Recorded in Rwanda, Tanzania and Zambia, making it on the album is "Vitamin U" featuring Tanzania's Vanessa Mdee. "Vitamin U" and "Dear Lavu" are some of the many love songs. They are of him praising and appreciating his woman and talking about how he needs her. Vanessa is a great vocalist with a beautiful serene voice that has me wishing for another duet from the two. These are both sweet songs that remind you so much of sweet, honest and kind love. Another song we can add to this list is "One in a Million", a track with its new video showing on Trace Africa.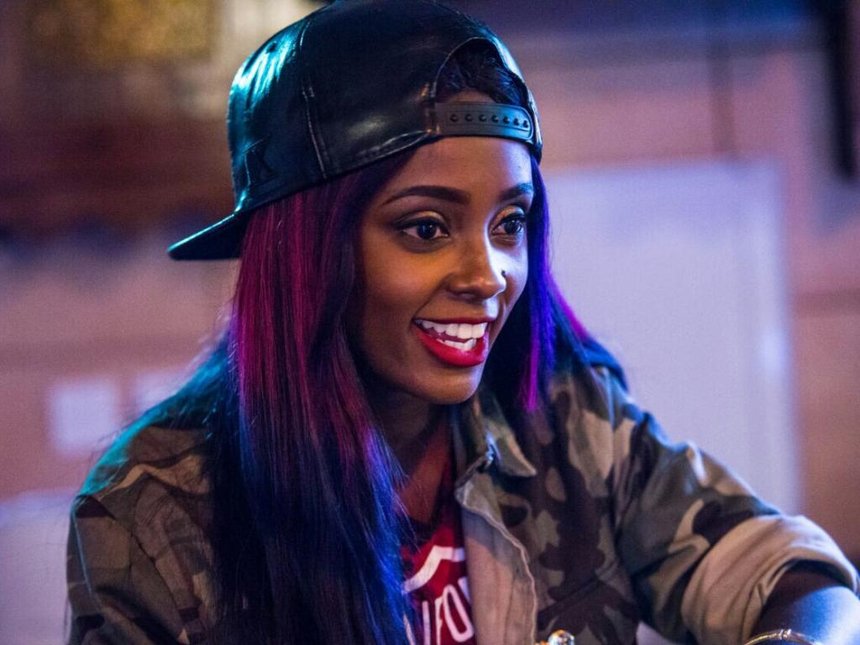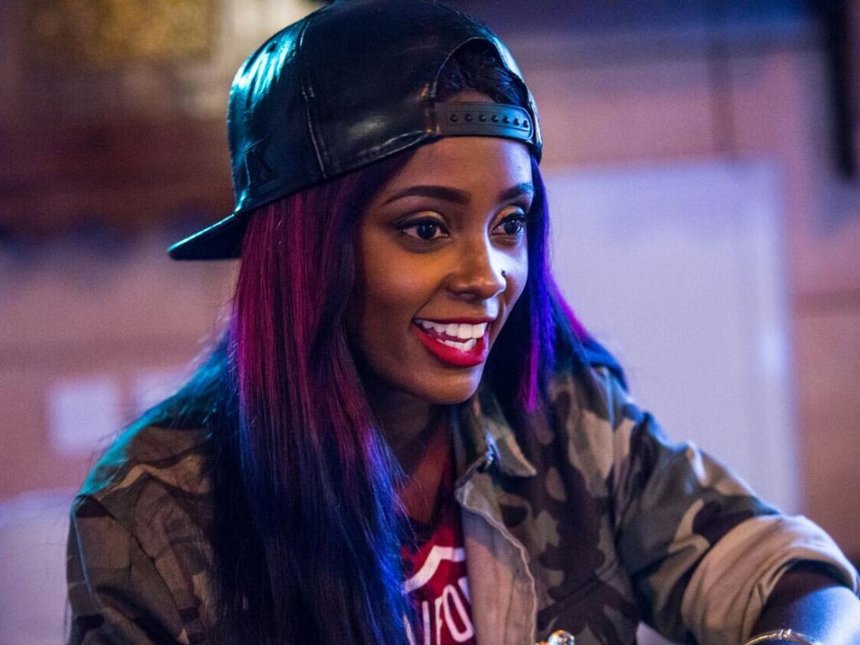 On the cover of Roberto's album, we see a small picture of his Mother on the lower left corner. To continue showing his unending love, the album features a track titled "Mama", a beautiful song inspired by his Mother.
Showing his versatility as an artist, Roberto also has a gospel song dotted "Thankful/Grateful" where he praises God and thanks him for the blessings he has brought his way.
Roberto wraps up Superstar with "Contolola" and "Roger Roger". Contolola that features Nigerian hit-maker Patoranking is a dance song that basically talks about how one should break it or as the song says "Contolola" on the dance floor. It also features General Ozzy at the end who is also in the song "Roger Roger" that features the Brathahood Crew. Both songs are party songs that make you want to dance and insist you dance. The vocals of the artists flow perfectly with the beats.
Superstar album is a mixture of dance tracks and love songs. It has that true authentic Roberto sense that we know so well. He sings about the woman he loves, he talks about finding love, heartbreak and also has a very beautiful song about his mother that's honestly the sweetest song in here. The artists featured are amazing and they all bring something to the album that makes it the master piece it is.
Get Your copy of Superstar on Itunes: https://itunes.apple.com/album/id1261086085?ls=1&app=itunes