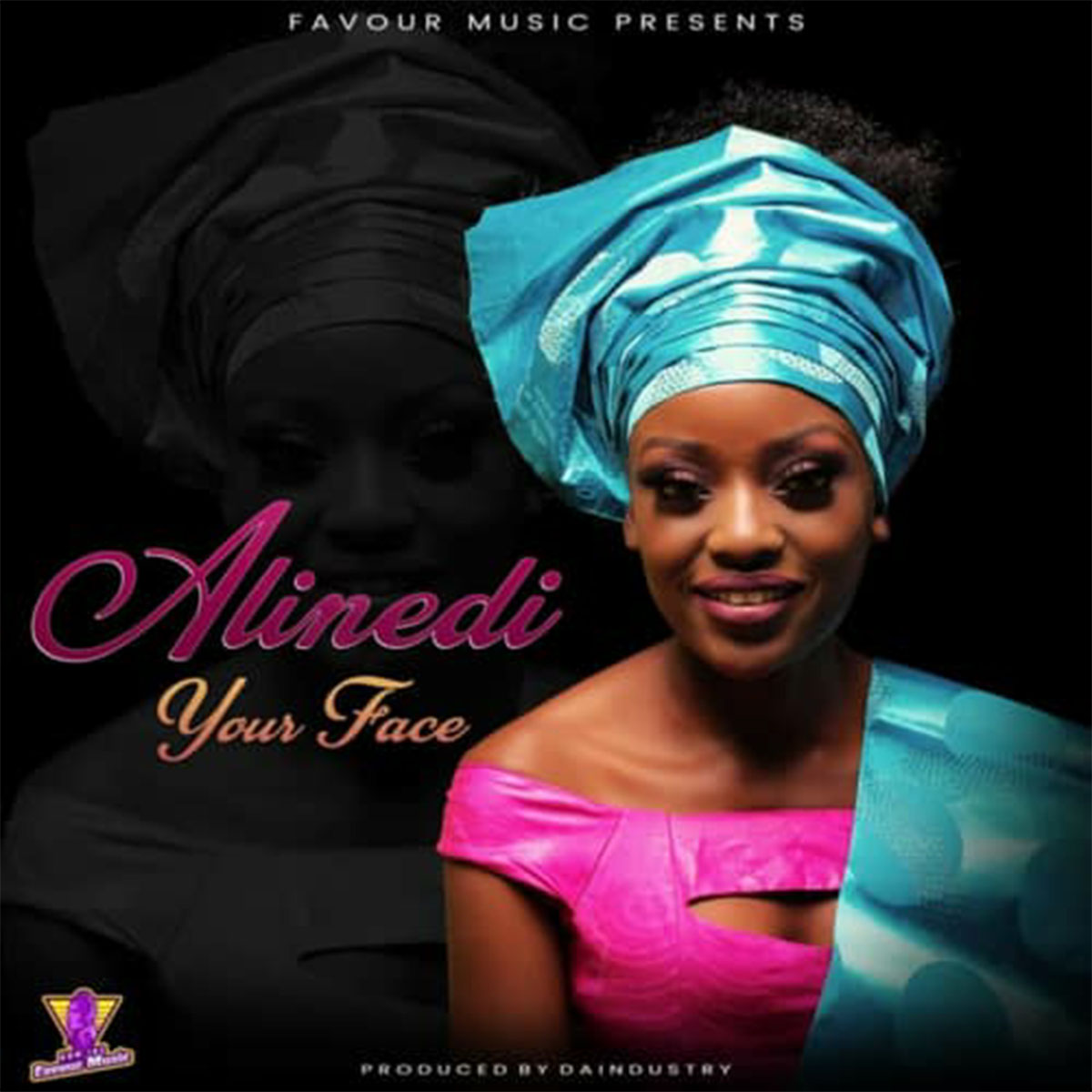 Favour Music presents gifted female vocalist and songwriter – Alinedi with her latest offering tagged "Your Face".
Your Face is an harmonious soundtrack on which Alinedi talks about how much time we spend doing unnecessary things but hardly spare some for God. She further asks us to imagine how our lives could be impacted positively if we spent more time with God. The masterpiece was creatively engineered by Daindustry.
Listen, download and share.