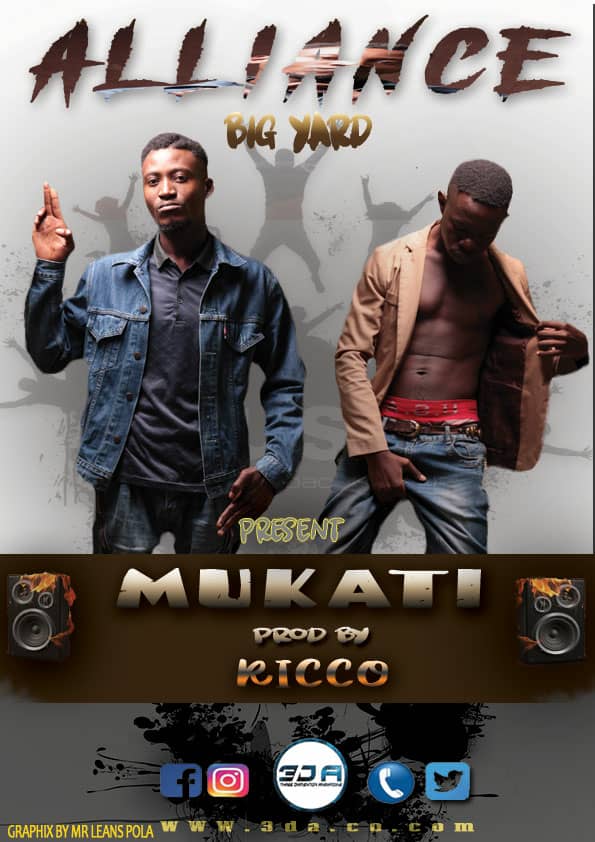 To introduce Alliance Ichipanda, here is their brand new soundtrack titled "Mukati (Umwakabilila)".
Alliance Ichipanda is a Ndola based dancehall music recording duo consisting of Mpandamano Shango and Wudah Reign. Their brand new tune "Mukati" brings out raw yet infectious ragga/dancehall vibes you may not have heard of in a while. It is brought to life by production led by Ricore.
Enjoy and share below.