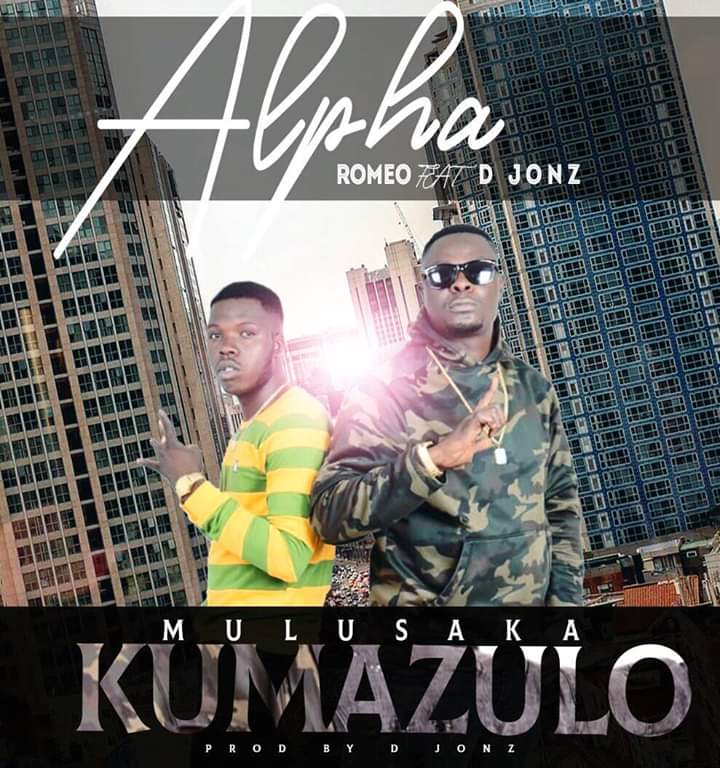 K-Amy Hip-hop giant Alpha Romeo is set to release his first song of 2019. Last year, Alpha released songs like the remix to his hit song Mwationako, Sitimasobela Nabeve, Twendelafye Ubukaya just to mention a few. The rapper also jumped on Tonny Breezy's Fresh Boy Music Jump Off. 
Alpha Romeo has not released any song this year and has decided to give his fans something to vibe to as they wait for what he has planned for this year.
The new song is Titled "Mu Lusaka KU Mazulo". It song was produced by young producer/rapper D Jonz who also featured on the song. The Release date is Saturday 16th February 2019.
Look out for it!