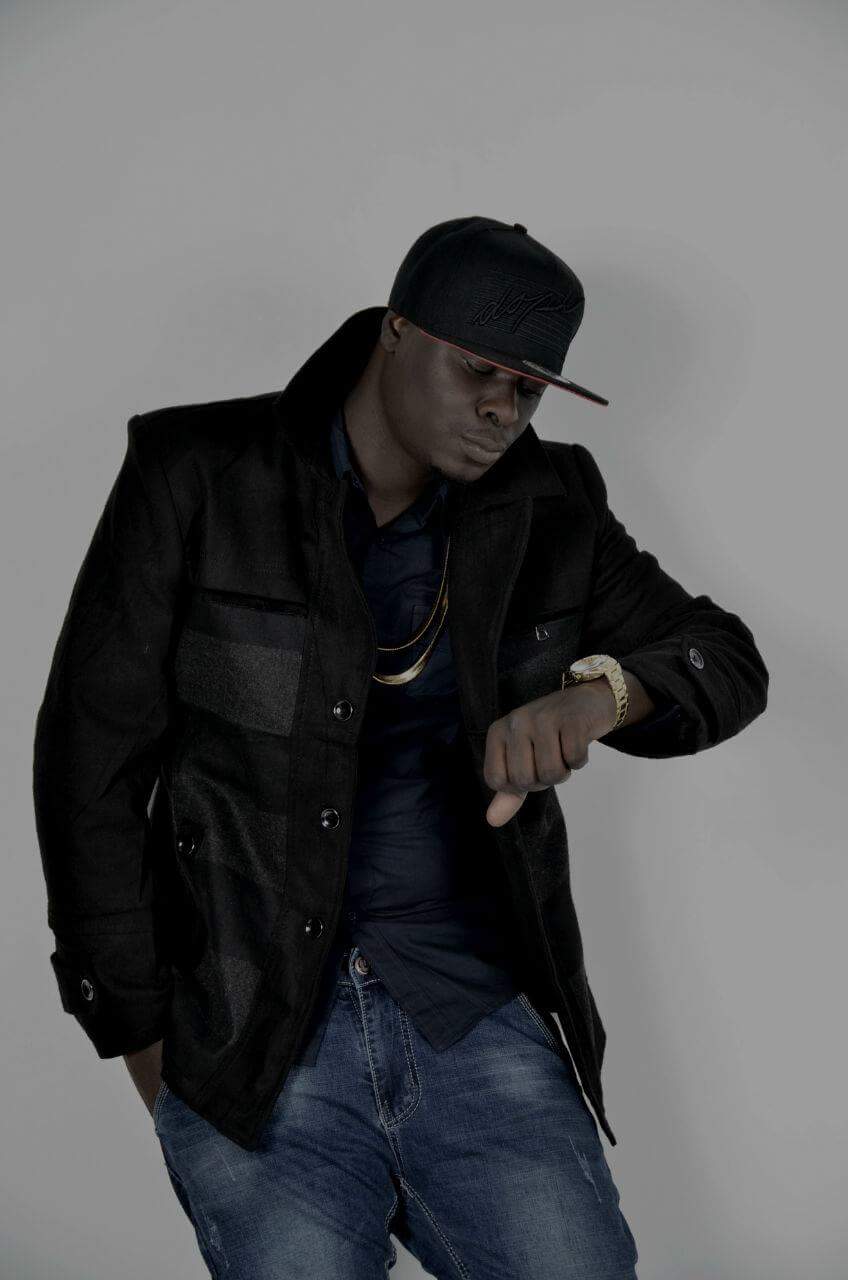 Yesterday Alpha Romeo saw a great success at his Media launch for his new album 'Nothing has changed'. The event which was hosted at Bizzy Wizzy Entertainment saw a great turnout with several artists performing. Many Artists came through to support Alpha, among them were Macky 2, Ma Africa, F Jay, Bobby East & KOBY who all performed. And In the audience we had other music acts like , Jonny Cee, DJ H-Mac, Roberto, Tiye P and Raydo to name a few.
The event started off with the media launch which saw those great artists perform and then later on moved to a street party with great music by DJs like, Superstar DJ Hussen, DJ VJeezy, Links on the Mix and DJ Bizzy Wizzy.
When asked about how he felt towards the success of the Media launch, Alpha explained how happy and excited he was because it took him 12months to release the album. He commended KB for the hard work he did in organising the event. He also expressed gratitude towards his fellow artists and fans who showed up and supported him. He went on to talk about one of his tracks 'wanna let you know' that he wrote about the late P'Jay. He told us how P'Jay wasn't only a fellow musician to him but was a brother and that he missed him terribly. The track features Macky 2, Daxon, P'Jay's brother Ben Da'Future and Tommy Dee..
We caught up with producer KB and one of the supporting artists who feature on the album Macky 2 and when interviewed, both KB and Macky 2 commented on the turnout by artists at the event. They each praised the artists for the unity they showed in supporting their fellow artists and asked that the same spirit be extended to others. When asked about their music and future projects, they both told us they had great music coming up that fans should look forward to; like new videos from Macky 2 and Ma Africa's new album which comes out later this year and KB's coming out early next year.
With Alpha Romeo flying to SA soon to shoot a music video and performing in Germany a week later then with also the start of his album tour this week Alpha Romeo will be a very busy man this year.
The album will be available in sounds and leading online music stores in the next two weeks so be sure to get it because this is one album you don't want to miss.
[ Watch Video Highlights From our Youtube Channel]