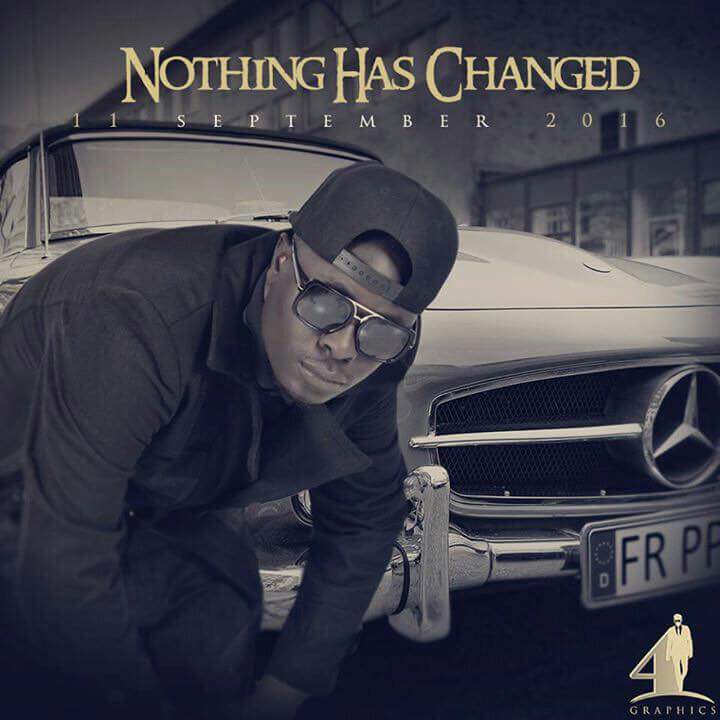 With his new album set to come out this Sunday 11th September, Alpha Romeo releases the track list to the album "Nothing Has Changed". This album features 13 tracks; 9 tracks produced by KB, 3 tracks produced by Big Bizzy and 1 co-produced by the 2producers.
Alpha Romeo's album features artists like the legendary Maureen Lilanda on the track 'Nyimbo Zakudala', Izrael on a gospel song titled 'Ba Yaweh'. Other artists featured in this album include singers Daxon and F Jay who features on two songs. Alpha also collaborates with Macky 2, Tyce, Jae Cash, JK, B1, Tommy D, Ben Da'Future, B-Mak and KOBY.
Alpha Romeo is expected to release a brand new video for track number 9; a dedication to P'Jay (MHSRIP) before the Album Launch.
You Can pre-order Alpha Romeo's Album at a special offer of K30 per copy by Calling this number 0966-721416. (Offer Valid Till Sunday)