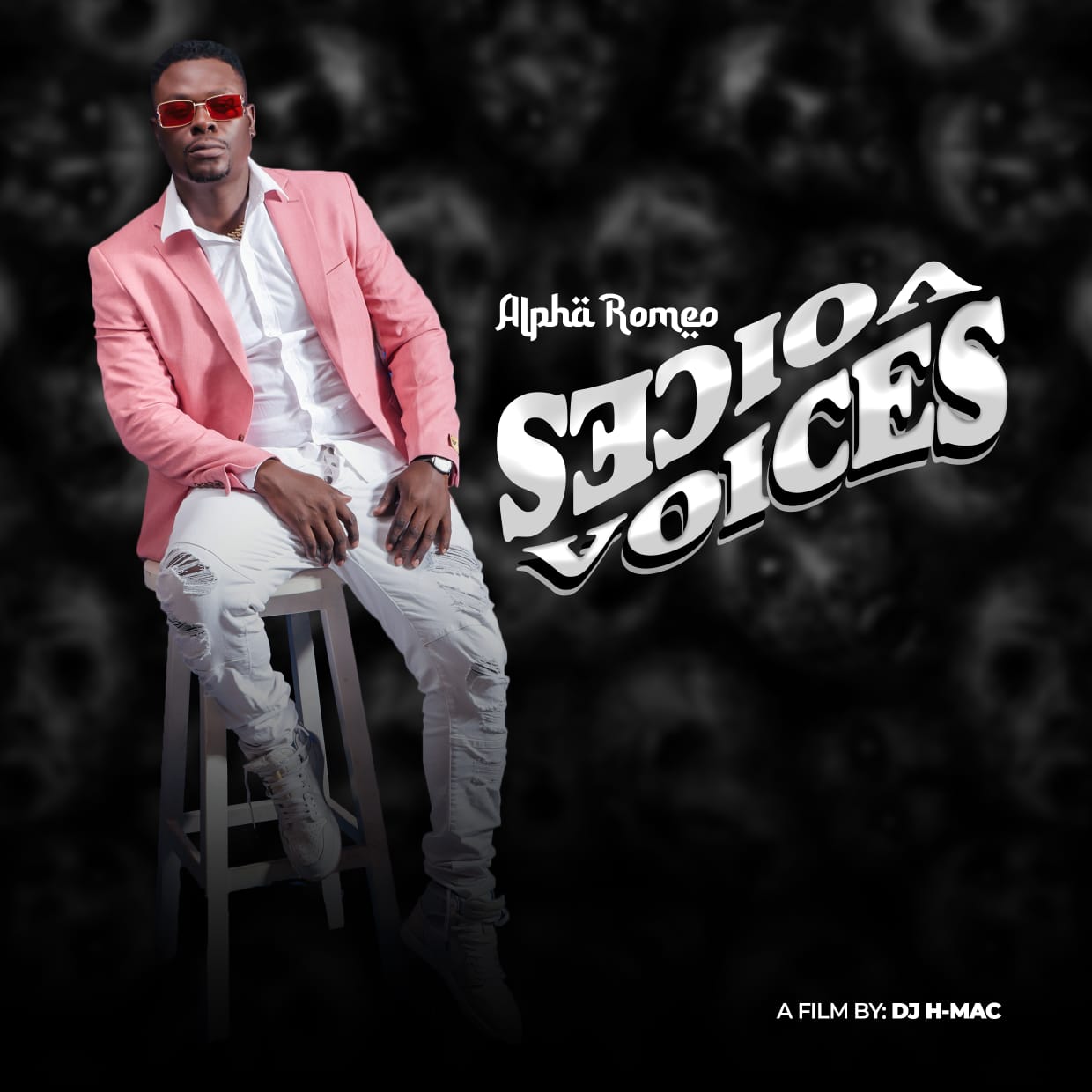 Alpha Romeo delivers a brand new album titled "Voices". The 14-track album takes you on a journey through his life experiences, his highs and lows, while delivering a perfectly crafted masterpiece through various musical pieces.
The album has features from the likes of Dizmo, Jorzi, Tiye P, T-Sean, Izrael, Jonny C and many more.
Production on the album was mostly done by Mohsin Malik of New Age Entertainment.
Enjoy and share.