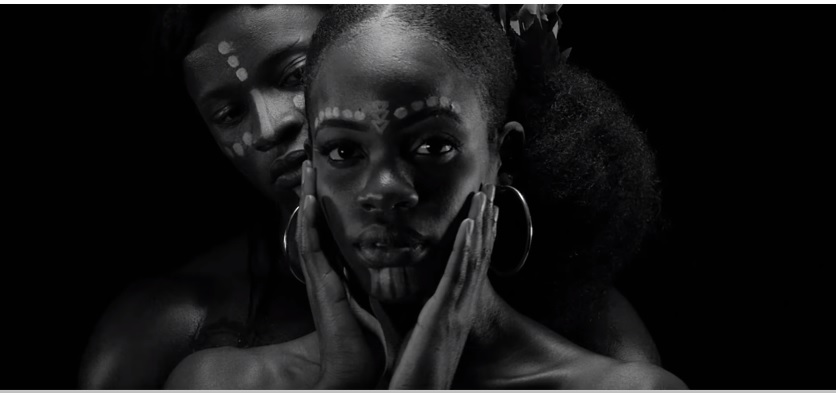 Andrew Ripper picks up from where he left as he unleashes visuals for his catchy music piece tagged "Mubili".
Andrew Ripper is an Afrobeat/dancehall artist and song writer with Zambian and Congolese blood; He is currently based in Norway. Andrew Ripper started his musical career upon completion of his university degree in 2017. Since then he has grown in his musical career because of his special attachment to music.
The talented artist is here with his latest offering; He brings us a music video engraved with a true African touch and feel.
Mubili means BODY in Zambian local language (Nyanja/Bemba); the song is explaining how beautifully African women are created and it is expressing the appreciation of every woman's body.
There are about four languages used in this song which yet again proves Andrew Ripper's Dexterity.
Enjoy the video creatively directed by The Visual Papi.