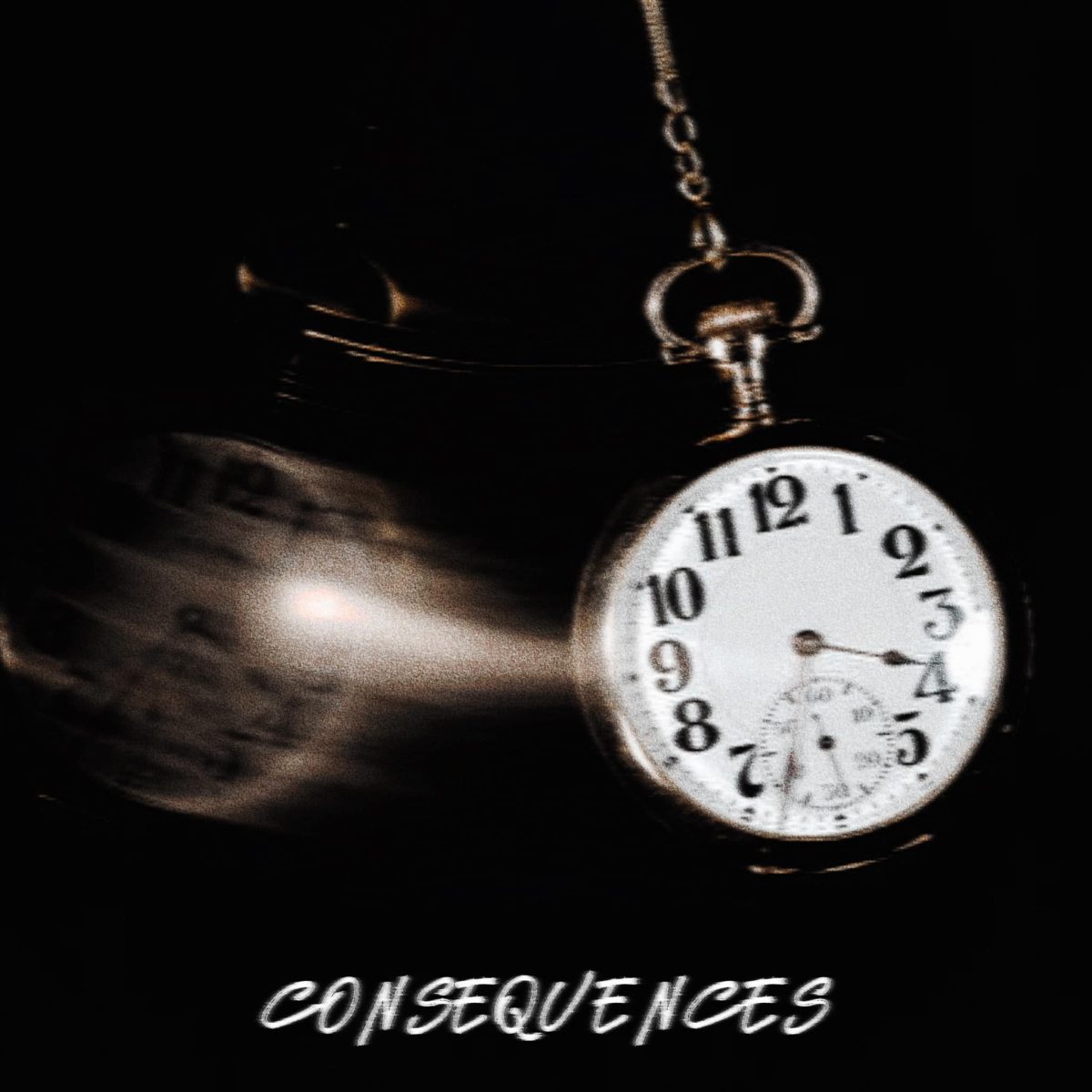 Aqualaskin connects with Edit Beats to create a brand new single titled "ConseQuences". The artiste shows his versatility on this record which comes from a deeply honest emotional space.
Aqualaskin Wrote:
Funny how a lot of you think this was a stunt, yesterday I faced the Consequences of my actions which is fine because we all get the karma kick in the ass. The past few days have been more of hell for me as an artist and human being. When I did God Did people condemned my use of "B*tch" on that song and everything I said. I thought through it and promised myself I will never disrespect the mother of my daughter in any way ever again regardless of us not being together hence why I decided to channel my Anger, grief and depression into a song.vIt's been hard but hey I guess I deserve it.
Stream below and share.