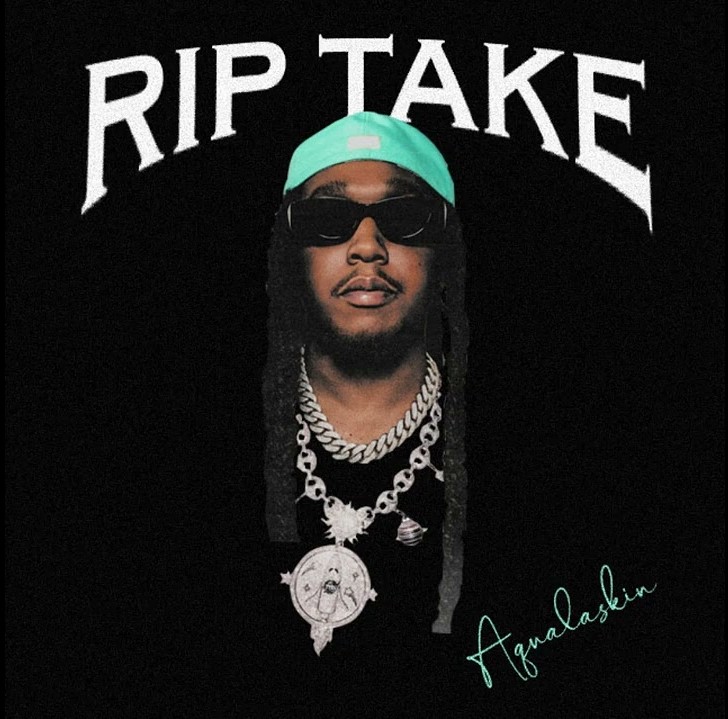 Raving Zambian rapper – Aqualaskin pays tribute to late American rapper – Takeoff from Migos. He shares a track titled "R.I.P Take" where he also lauds Takeoff for being a great influence on him and the hip-hop culture.
Takeoff was an American rapper who was shot and killed at 810 Billiards & Bowling in Houston, Texas on the 1st of November.
Stream the soundtrack below and share.