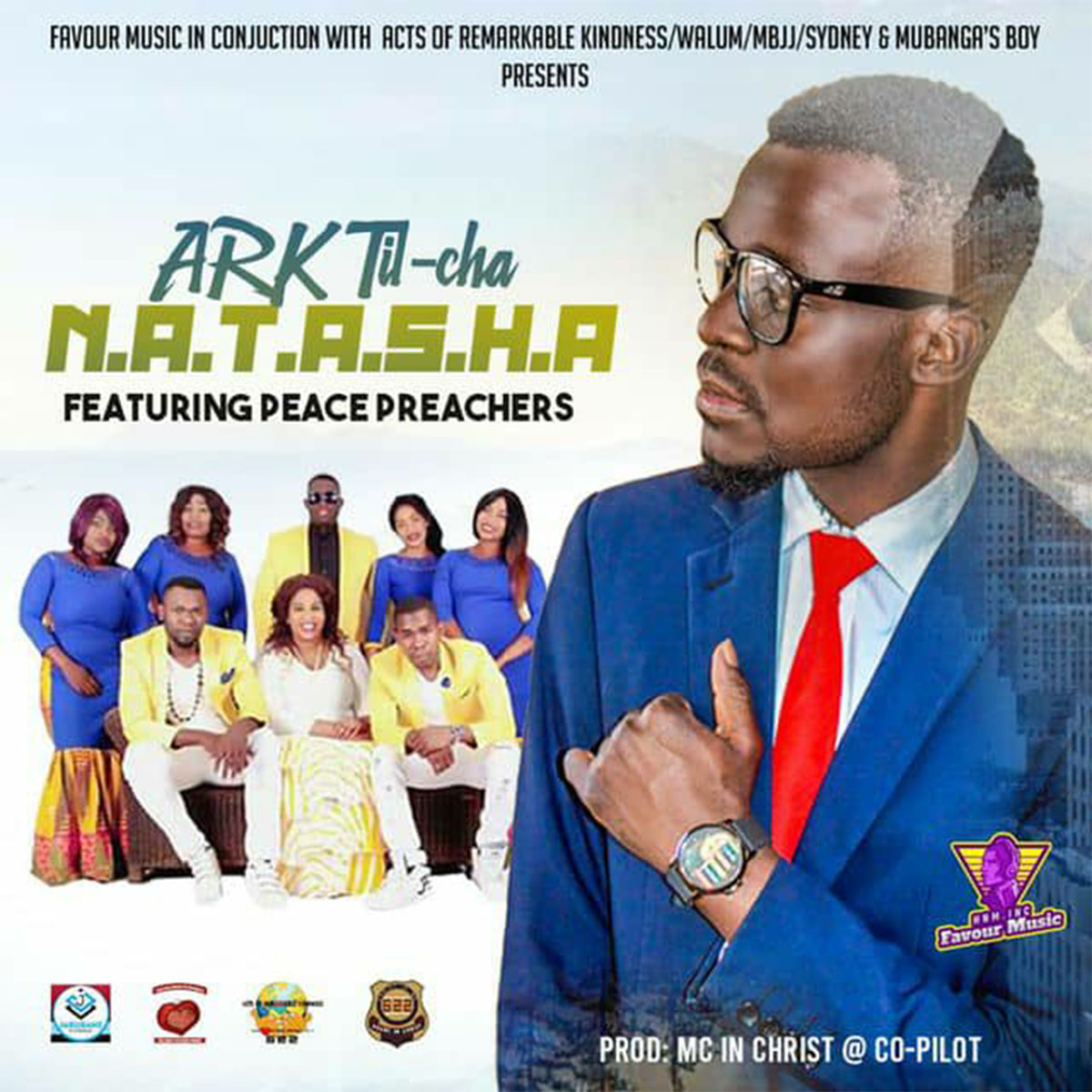 Gifted Gospel artiste – ARK Til-Cha debuts with "Natasha", a powerful track assisted by renowned music group – Peace Preachers.
ARK Til-Cha wrote: "All things happen for the good of those who trust in the Lord. Jeremiah 29:11 encourages us that His plans are never to harm us hence N.A.T.A.S.H.A means Nothing About Troubled & Awesome Situations Happens Accidentally."
"Natasha" is completed with production complements of MC in Christ. Without further ado, Check out the track below and share.