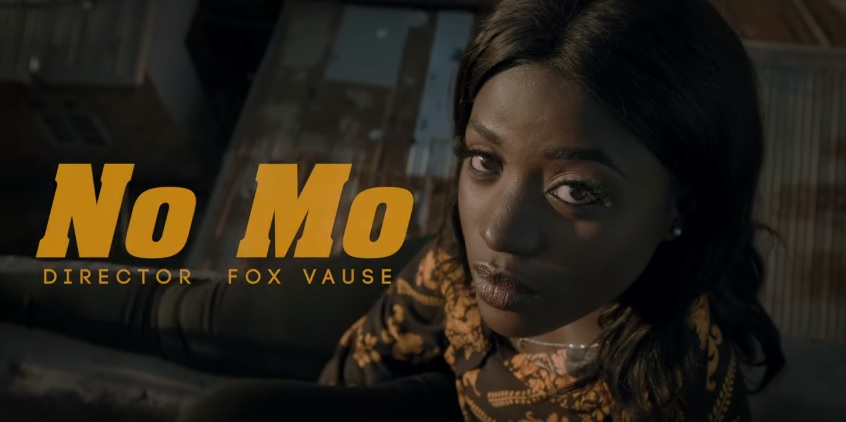 Ugandan reggae dancehall artist, Beenie Gunter collaborates with Zambian superstar, Roberto to deliver visuals for their latest soundtrack titled "NoMo".
NoMo is a song about a man who is in love with a lady and takes their relationship seriously. On the other hand, the lady's love does not weigh to his nor does her seriousness towards their relationship. However, times change and tables turn, but the man simply says he does not want to ride her vibe anymore.
Enjoy the music video shot by Director Fox Vause and Dir Mygic below.