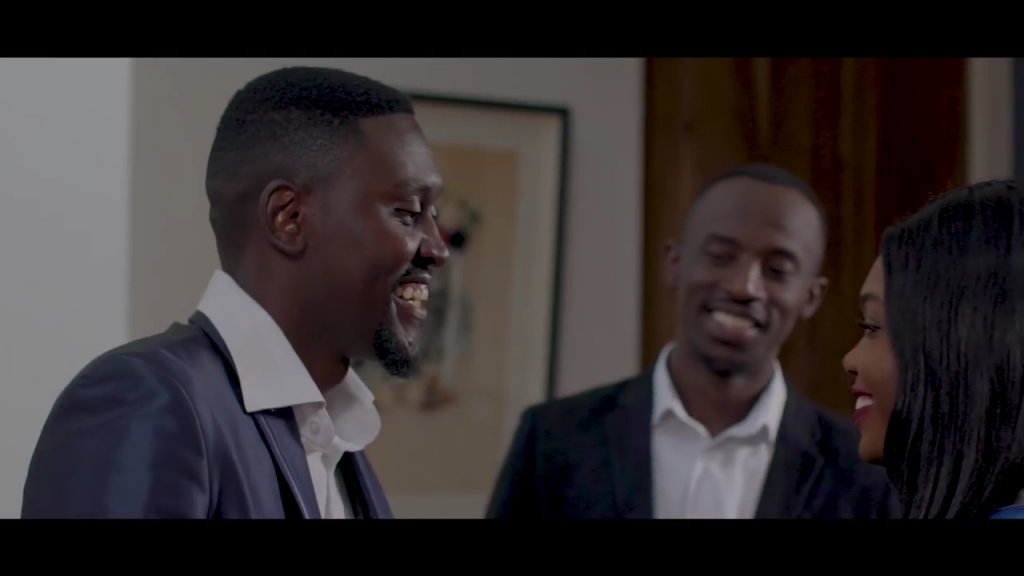 B'Flow serves up his first single for the year 2018 with visuals to accompany the release. The song is titled "ATI SHANI" and it was produced by Silentt Erazer, Kekero and Ron Kay at Music For Change studios. The enchanting clip stars Killa Beats and a cameo appearance by Chef 187. It was Directed by Qbick & Lawdak.
"Ati Shani" airs a phone conversation between two ex-lovers who seemingly remain friends after their breakup as they update each other on their new relationships.
"Ati Shani" is quite a surprise to many B'Flow fans as it showcases his rap skills. He has revealed that he started rapping during his primary school years but until recently, he never had the confidence to record a song with rap verses. B'Flow is a Zambian Dancehall and Hip Hop artist who is passionate about the welfare of women, girls and youth.
Enjoy and share!