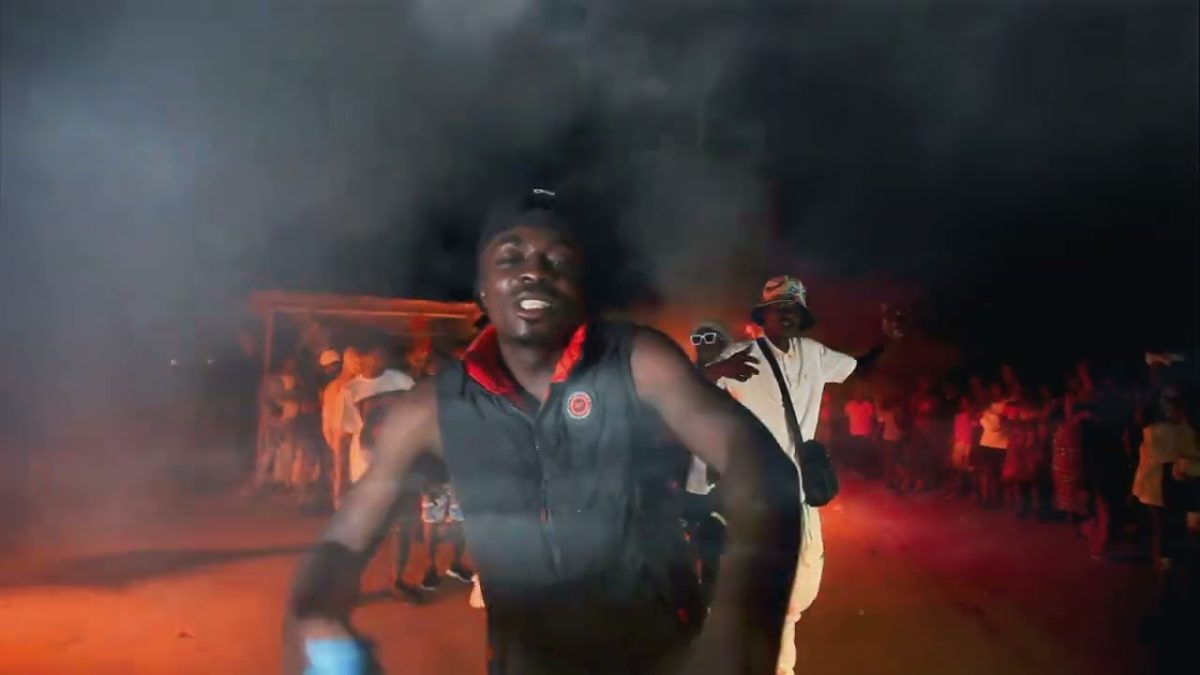 Gifted Zambian rapper – Big Dope from The Vulgar music group shares the music video for his track titled "Akabotolo Kamuti".
Akabotolo Kamuti serves as a follow up release to "Nga Nshikwete" which features Celeb Dope. The soundtrack was produced by Dope Dizo with visuals directed by Twin II Graphix Media.
Watch video below and share.