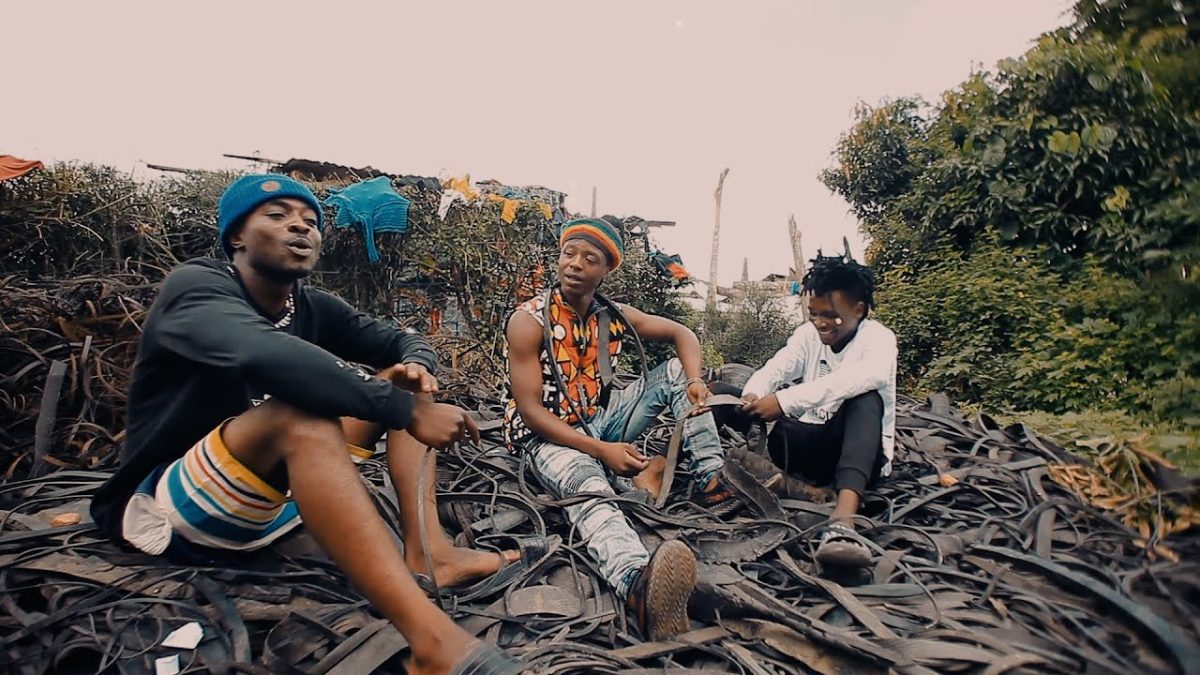 The Vulgar's Big Dope has released the official music video for "Nga Nshikwete," featuring and assisted by up-and-coming duo Celeb City.
"Nga Nshikwete" is a profoundly inspiring musical piece that speaks to all those who aspire to achieve their goals. It highlights the importance of leading a life that entails hard work, fueled by a sense of responsibility.
The soundtrack was produced by Snooze with visuals directed by Kester.
Enjoy!