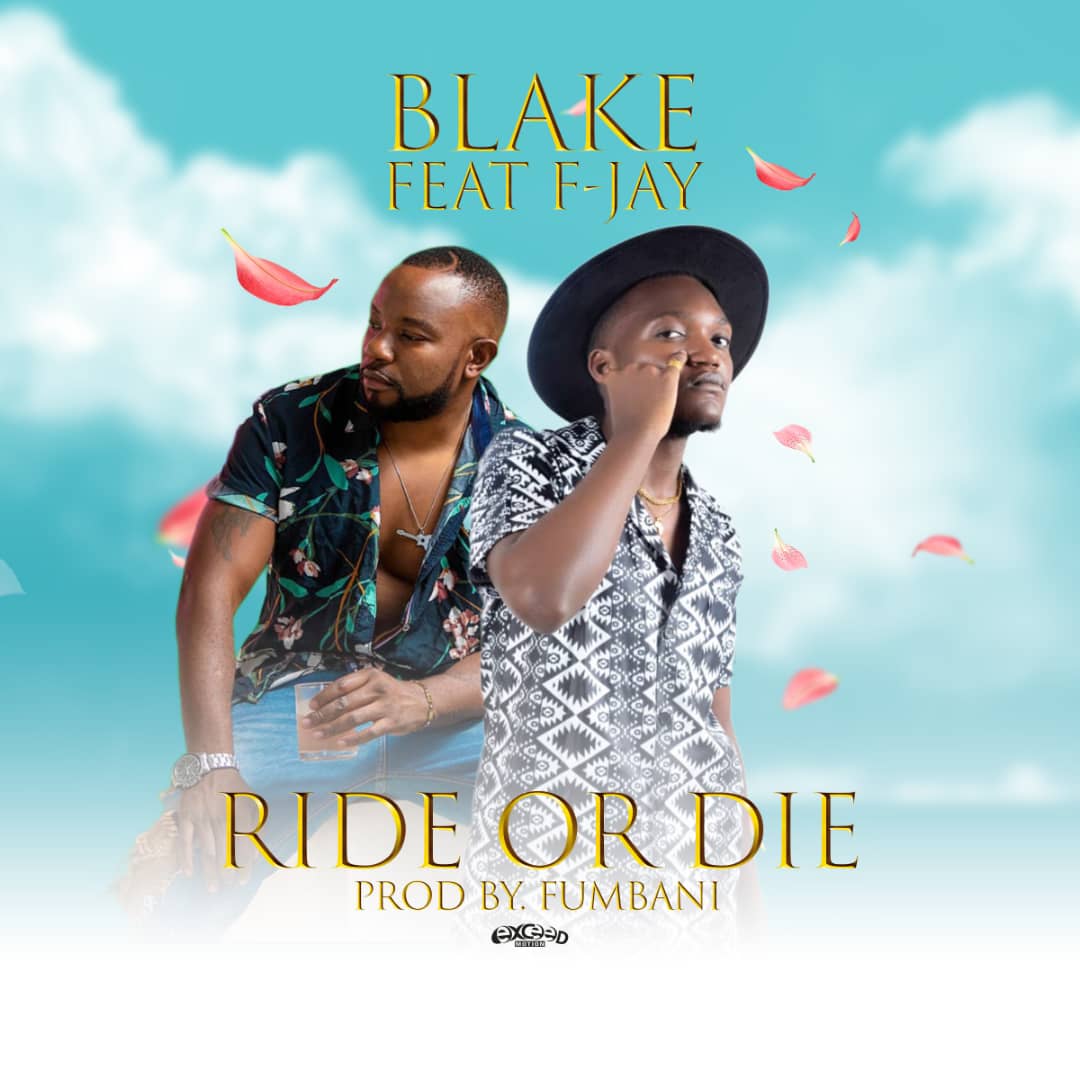 Phenomenal Zambian singer/songwriter – Blake links up with renowned artiste – F Jay on his new love anthem dubbed "Ride Or Die".
On this Fumbani engineered soundtrack, Blake pours out his heart to his significant other telling her that he is ready to take their relationship to the next level, that is, being her husband till death do them apart.
Enjoy the masterpiece below.