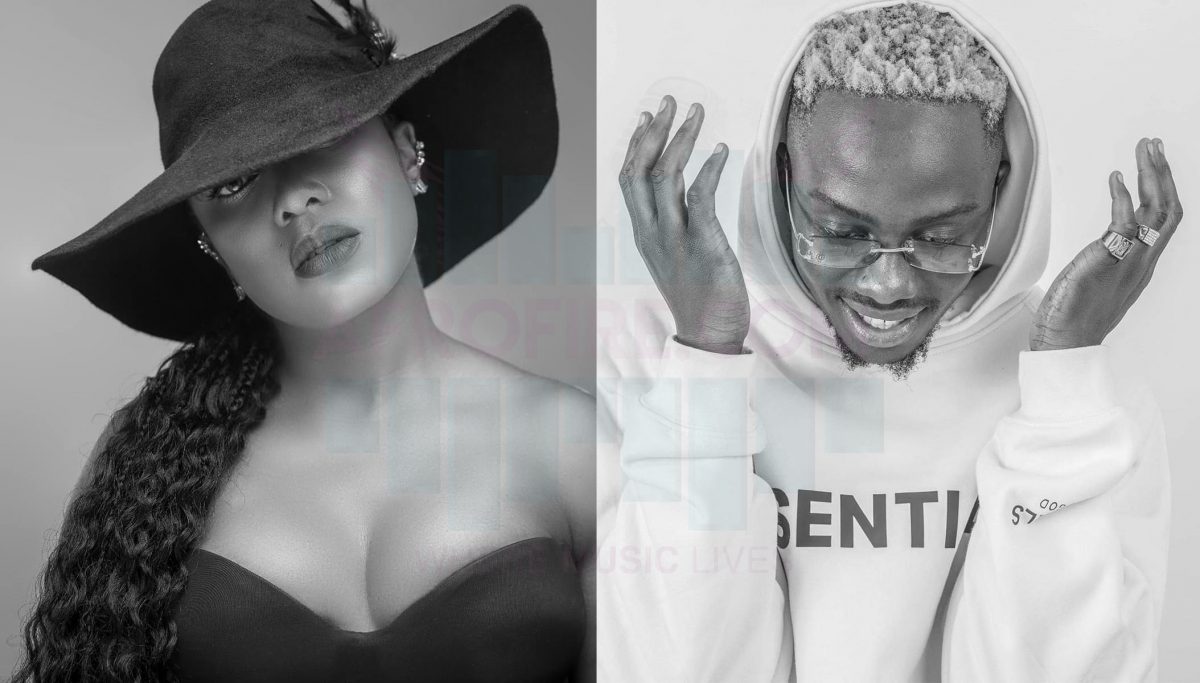 Bombshell has released her long awaited "Mfumu Kadzi" album… off her new body of work, here is track number #5, a Mzenga Man produced joint tagged "One Day". It features New Age Entertainment singer – Jorzi.
One Day is a motivational record that encourages resilience when it comes to attaining one's goals.
Mfumu Kadzi album by Bombshell brings nothing but fire vibes assisted by the likes of Nigeria's Skales, top rated Zambian artistes – Slapdee, Mampi, Tim, Afunika, Nez Long, Abel Chungu Musuka and more. Bombshell also recruits the services of gifted new wave artistes including – Tiefour, Jorzi, King Illest, Xaven and Killa to name a few.
Stream "One Day" below and share.