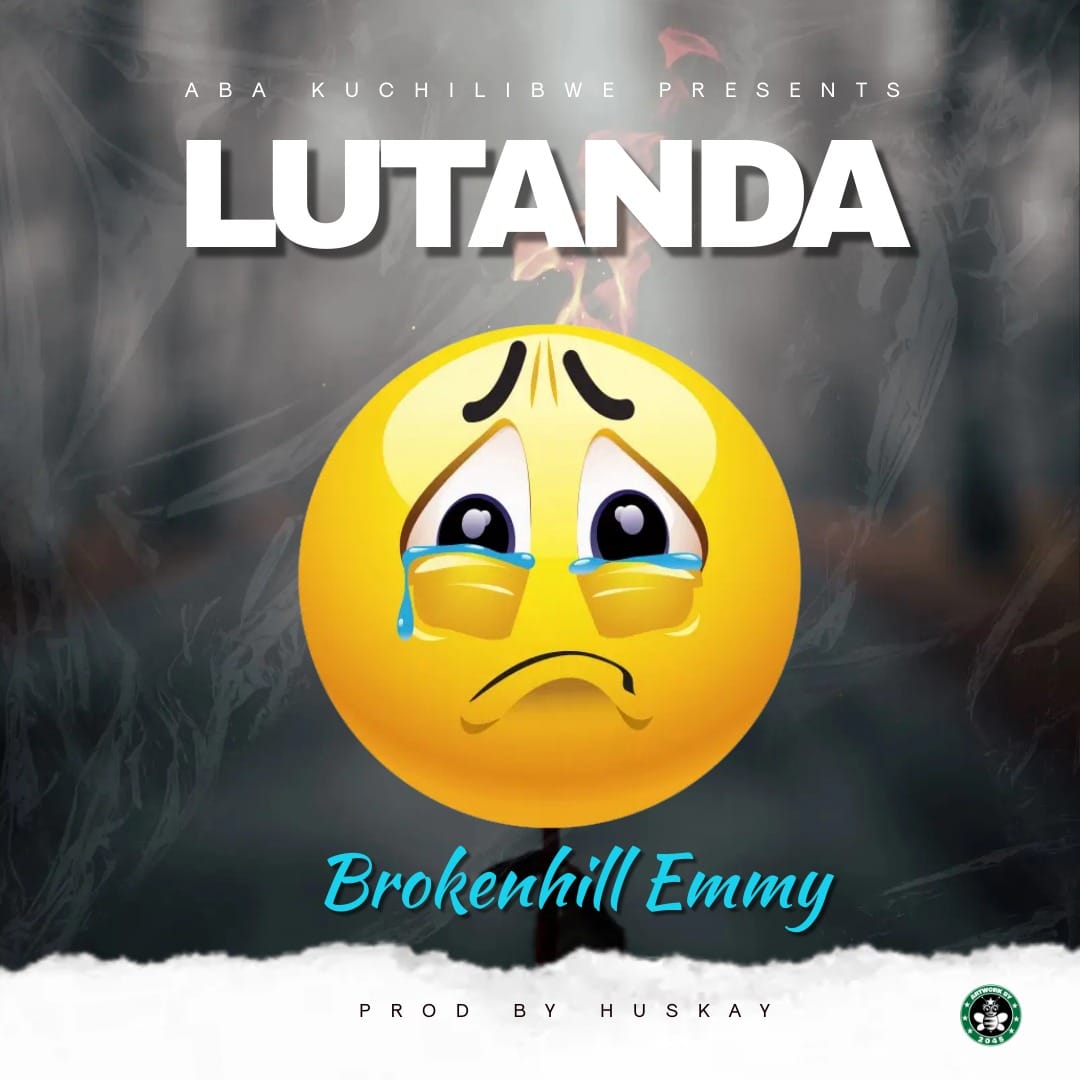 Brokenhill Emmy, a young and rising rapper, continues to make a splash in the music industry with his latest release, "Lutanda."
This emotionally charged song is a testament to the Brokenhill Emmy lyrical prowess and ability to weave a captivating story through his words.
The song tells the tale of a young couple who fell in love at a tender age, but their relationship was cut short when the rapper's significant other passed away. The lyrics are raw and genuine, capturing the pain and heartache of losing a loved one. Emmy's delivery is both powerful and poignant, making it impossible for listeners not to be moved by the song.
The song is not only a display of Emmy's lyrical abilities but also his ability to connect with the listener, as he speaks about universal emotions of lost love and grief that many people can relate to. He has a unique way of expressing himself through his music, and "Lutanda" is a shining example of his talents.
With "Lutanda," Emmy has once again proven that he is a force to be reckoned with in the music industry and has solidified his place as a budding artist to watch.
Overall, "Lutanda" is a powerful and emotional track that showcases Brokenhill Emmy's lyrical skills, and the ability to connect with the listeners through a universal theme of lost love and grief. The song is a true masterpiece that leaves a lasting impact on the listeners.
Watch Video Below!