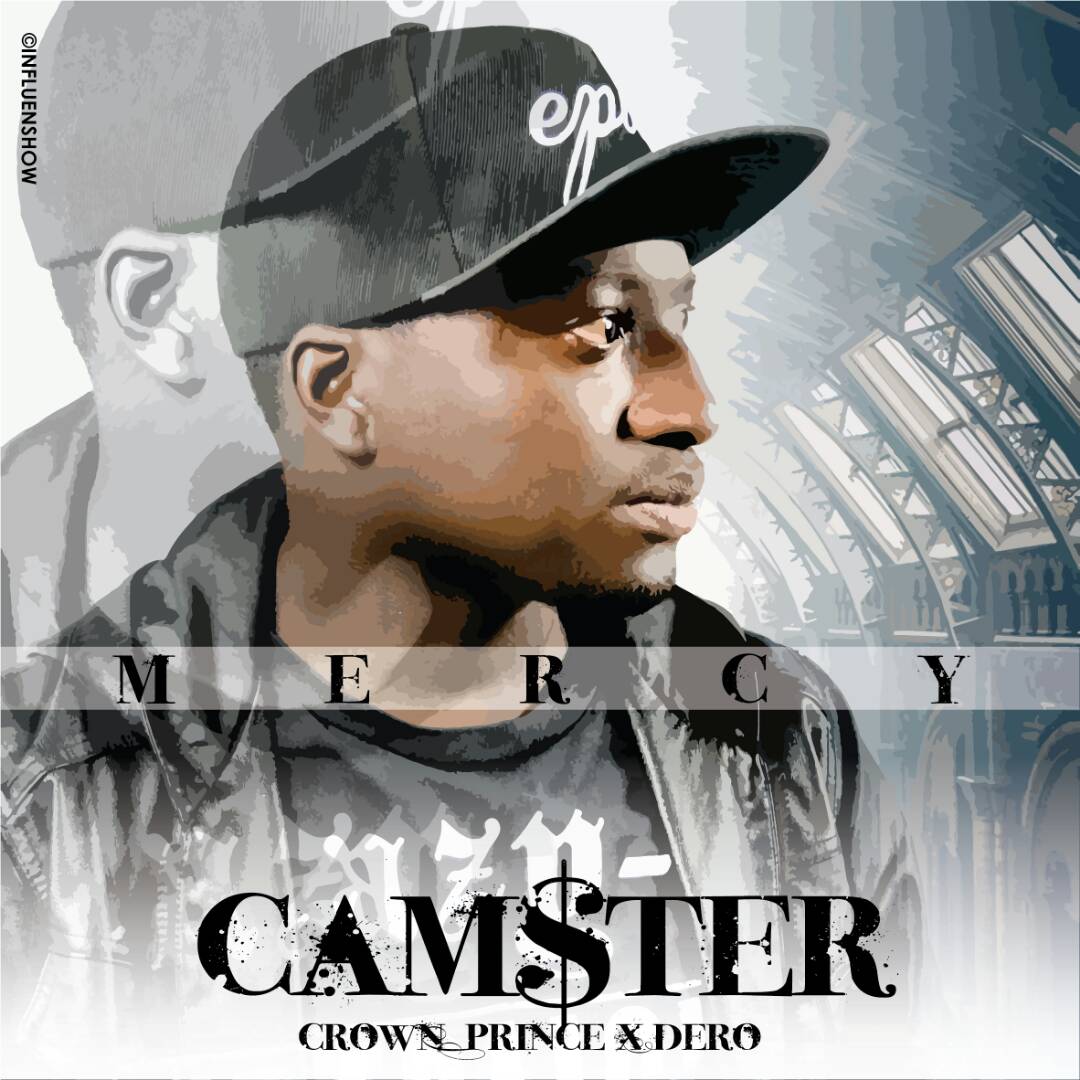 Prominent Zambian rapper – Camstar puts out the third single off his album "Bad Decisions Good Intentions" titled "Mercy" featuring skilled singer – Crown Prince and talented rapper – Dero.
Think of the album #BadDecisionsGoodIntentions as a Film and the song "Mercy" as its soundtrack. Camstar talks about the downs in his personal life as well as his artist life, hard to separate the 2 sometimes. This is not just Music, its real life.
Listen, Download & Share!