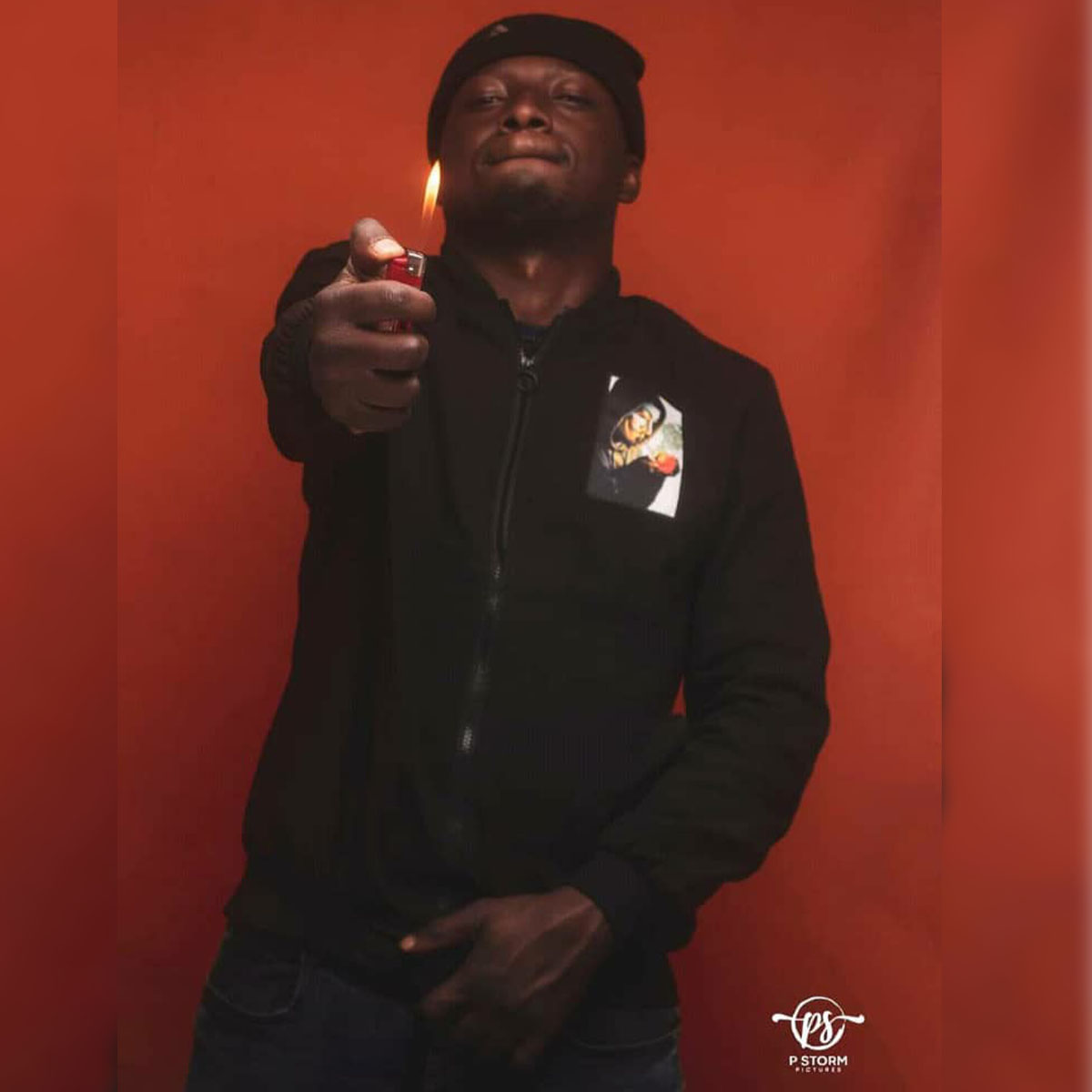 After a fan commented negatively on his Facebook page about his musical impact and reach, Camstar responds in style by serving a new freestyle dubbed "Going Nowhere", alongside the performance video.
Going Nowhere is a certified hip-hop freestyle on which Camstar goes on solo showcasing his lyrical excellence, capabilities and claiming his bragging rights as he reflects on his musical journey. The song was creatively engineered by Jerry Scooper.
Enjoy the soundtrack and performance video below.
Camstar – Going Nowhere (Performance Video)