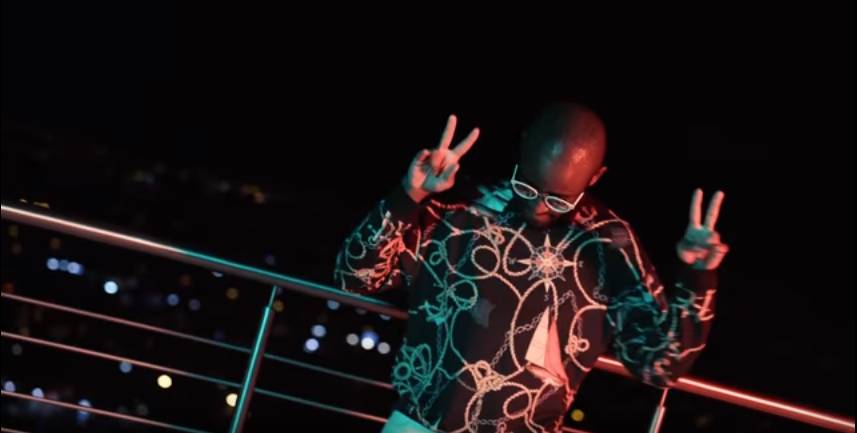 Chanda Mbao finally drops visuals to The biggest African Hip-Hop collaboration of the year directed by Nape Phasha. After the 2018 success of Mbao's single 'Wave' featuring young R&B sensation Scott, the hip-hopper linked up with some of the biggest names in African Hip-Hop to bring us The Bigger Wave.
Hip-Hop heavyweights Laylizzy from Mozambique and Da L.E.S. from South Africa both grace the track with stellar verses putting together one of the hottest regional collaborations we've seen in a long time.
Watch and share the official music video below.