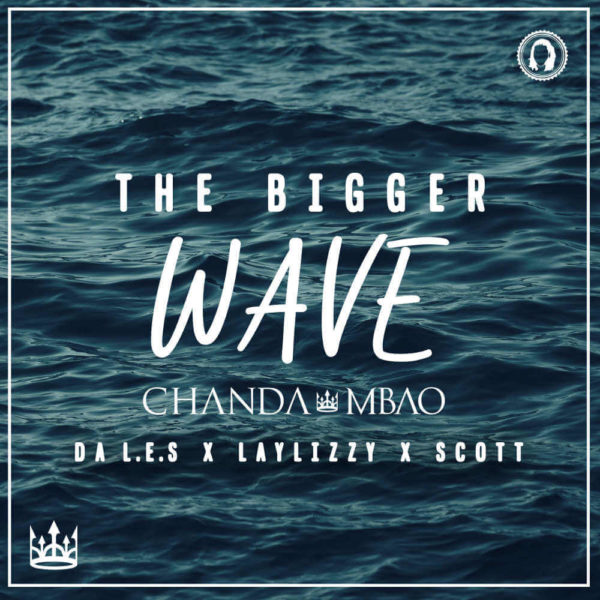 Chanda Mbao drops The biggest African Hip-Hop collaboration of the year, bringing together Zambia, Mozambique and South Africa.
After the 2018 success of Mbao's single 'Wave' featuring young R&B sensation Scott, the hip-hopper has linked up with some of the biggest names in African Hip-Hop to bring us The Bigger Wave.
Hip-Hop heavyweights Laylizzy from Mozambique and Da L.E.S. from South Africa both grace the track with stellar verses putting together one of the hottest regional collaborations we've seen in a long time.
With epic trap production by rising star producer Chase Iyan, this track is a certified banger.
Chanda Mbao is an award-winning Zambian Hip-Hop artist who originally commenced his music career in 2012 when he was living in Miami, Florida. In 2018, Chanda propelled himself to the next level with the release of his catchy trap-inspired single Wave which featured young R&B talent Scott.
The stature of this project 'The Bigger Wave' is undeniable and takes Chanda Mbao beyond national relevance to international importance.
Enjoy!