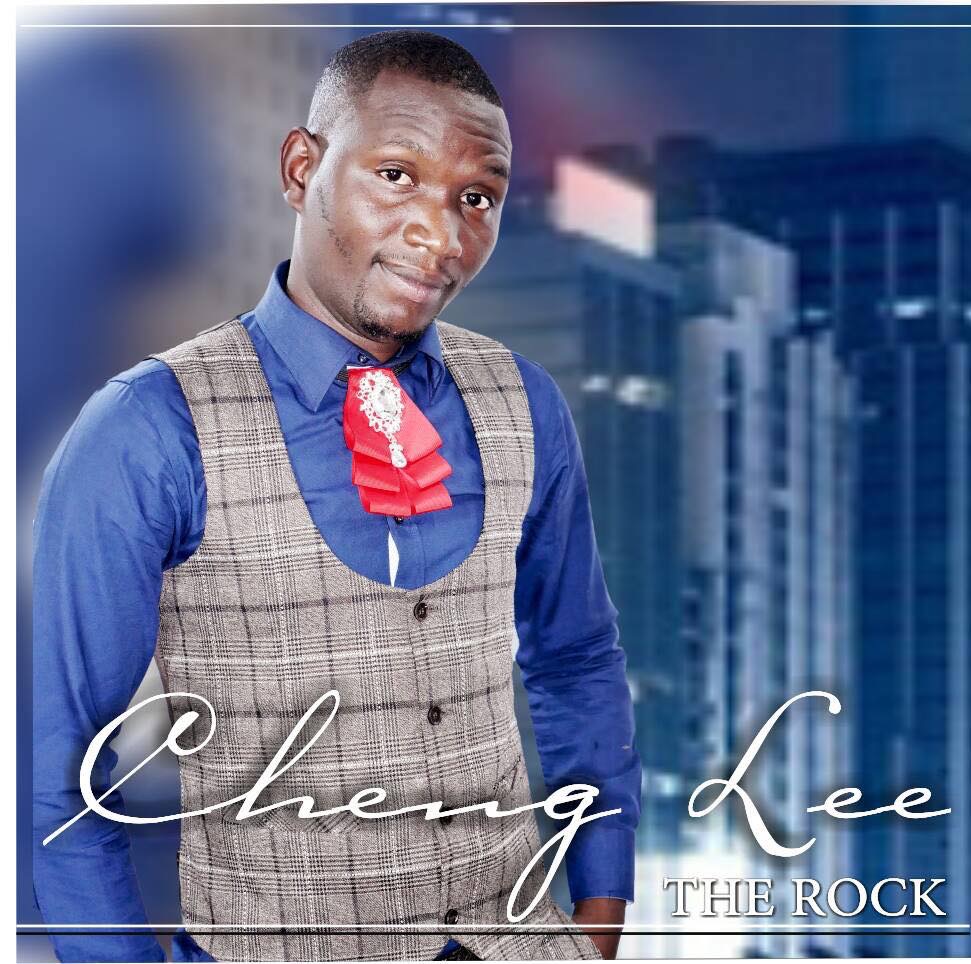 Chengo Peter Mushani, a Gospel artist known by his stage name – Cheng Lee officially marks his online debut with a song called "Nkeminina". Nkeminina is an easy going, uplifting record reassuring and encouraging listeners that no-matter how much turbulence life may bring, if we believe in God, we will rise above it all.
It was carefully crafted by Kelvin at Regiment Studio.
Listen, download and share!