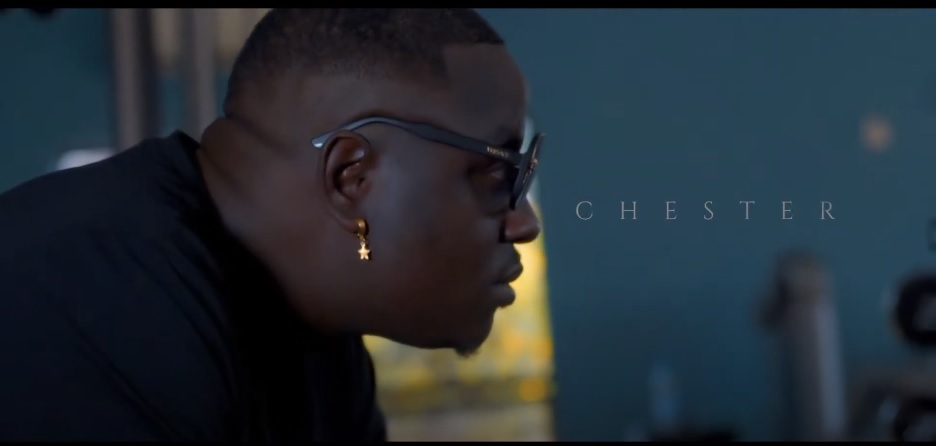 Kalandanya Music Promotions presents the official music video for Chester's recently heard release dotted "Degree". The renowned hit-maker shares a lyrically acclaimed track which is set to motivate and inspire listeners. It was produced by Chester himself.
Chester shares visuals that reflecting on people's daily grind. It was creatively directed by Fanwell.
Watch below and share.