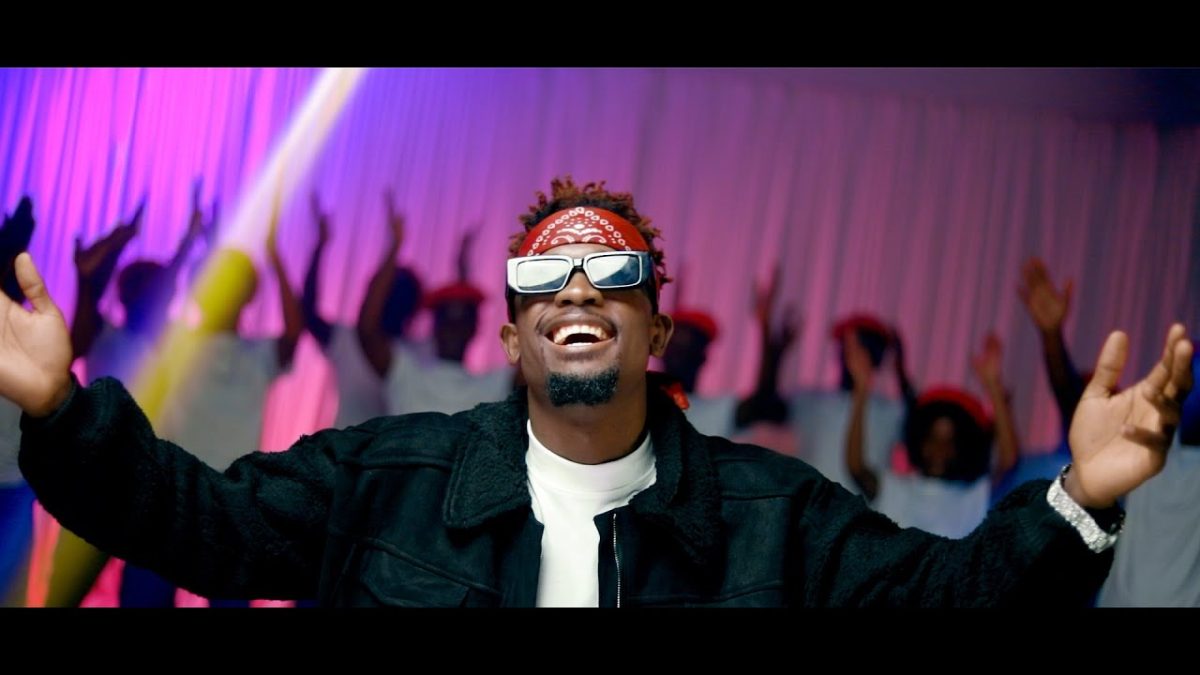 44G Music Entertainment leading artiste – Chile One MrZambia serves visuals for his highly anticipated jam titled "Iseni Mutambe".
The song is an upbeat dance track that expresses Chile One's gratitude to God for all the blessings and success he has experienced in his life and music career.
Produced by Mr Stash, "Iseni Mutambe" showcases Chile One's unique style and vocal abilities. The song features a blend of traditional and contemporary beats, with an infectious rhythm that is sure to get listeners dancing. Chile One's lyrics are delivered in Bemba, adding an authentic and personal touch to the track.
The accompanying visuals for "Iseni Mutambe" are just as impressive as the song itself. Directed by Chichi Ice for Tiptronic Media Arts, the video is a colorful and vibrant representation of the song's message. The video features Chile One and his dancers performing some catchy choreography.
Watch below and share.