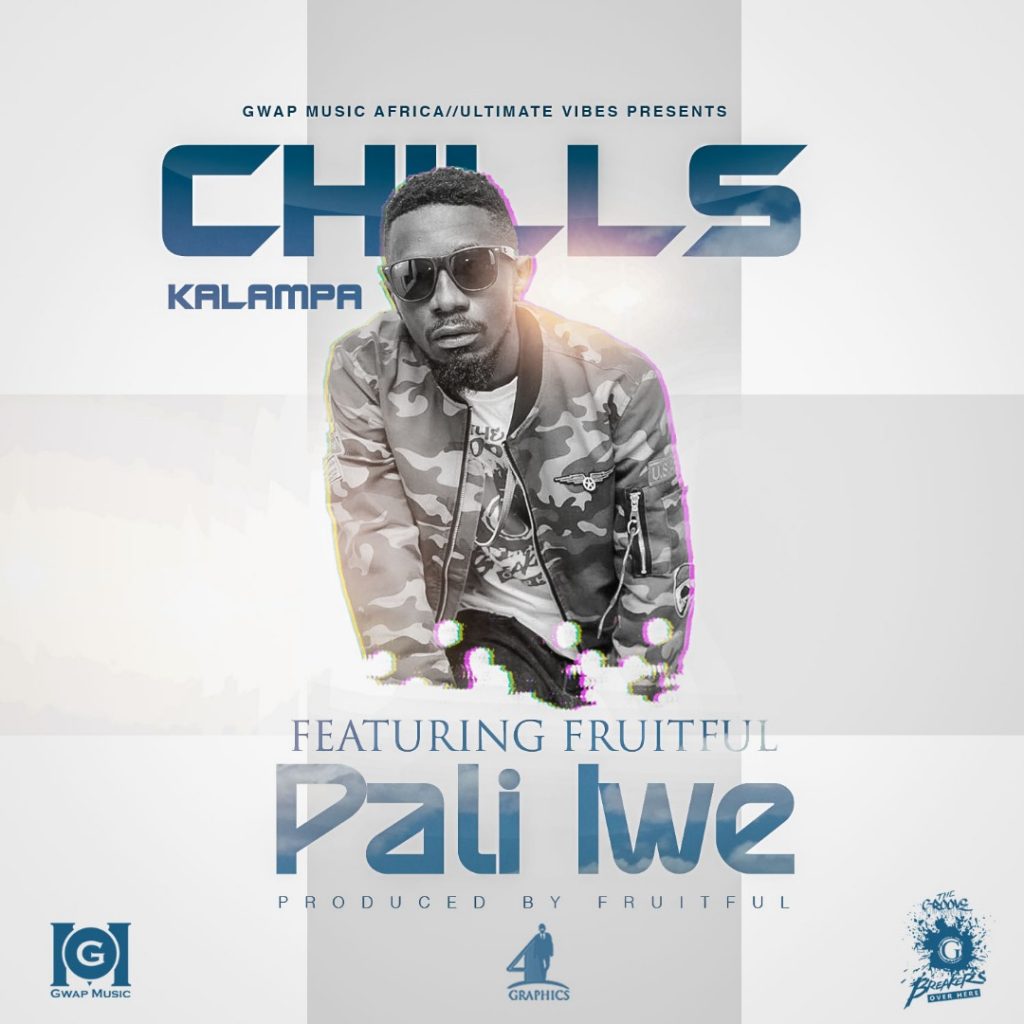 Gwap Music Africa recording artist – Chills Kalampa puts out a new song titled "Pali Iwe" featuring and produced by Fruitful.
"Pali Iwe" is a love song that reminisces on how far 2 lovers have come and to what extent they can go for their love.
Listen, download and share.