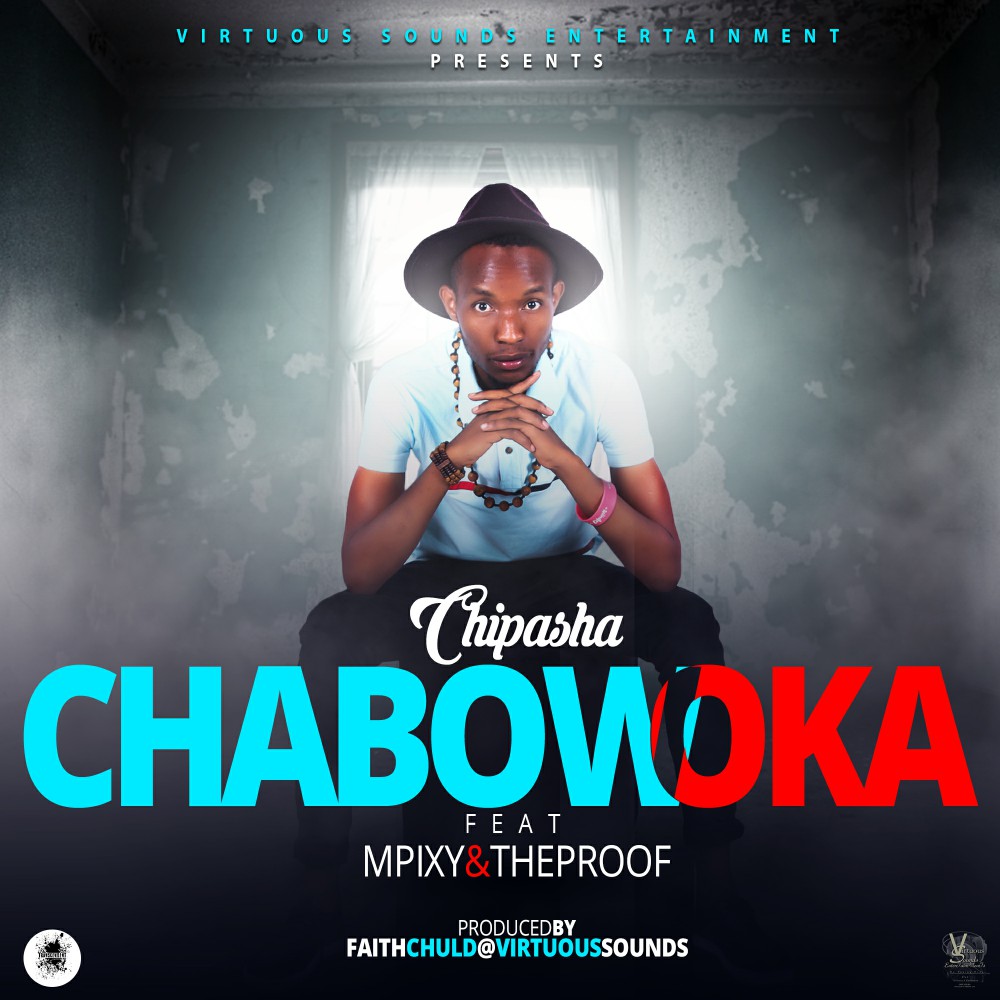 Chipasha comes through with his latest song featuring TheProof and Mpixy called "Chabowoka". The song was produced by FaithChuld at Virtuous Sounds.
"Chabowoka" is a song that talks about the breakthroughs and a seasonal overflow God gives his children. According to what the bible says in Malachi 3v10 "God opens the flood gates of heaven every time we submit to him both spiritually and financially". So in this song Chipasha is encouraging everyone to submit to Jesus and have a breakthrough. "CHABOWOKA SEASON-NO MORE STRUGGLE".
Listen, download and share!