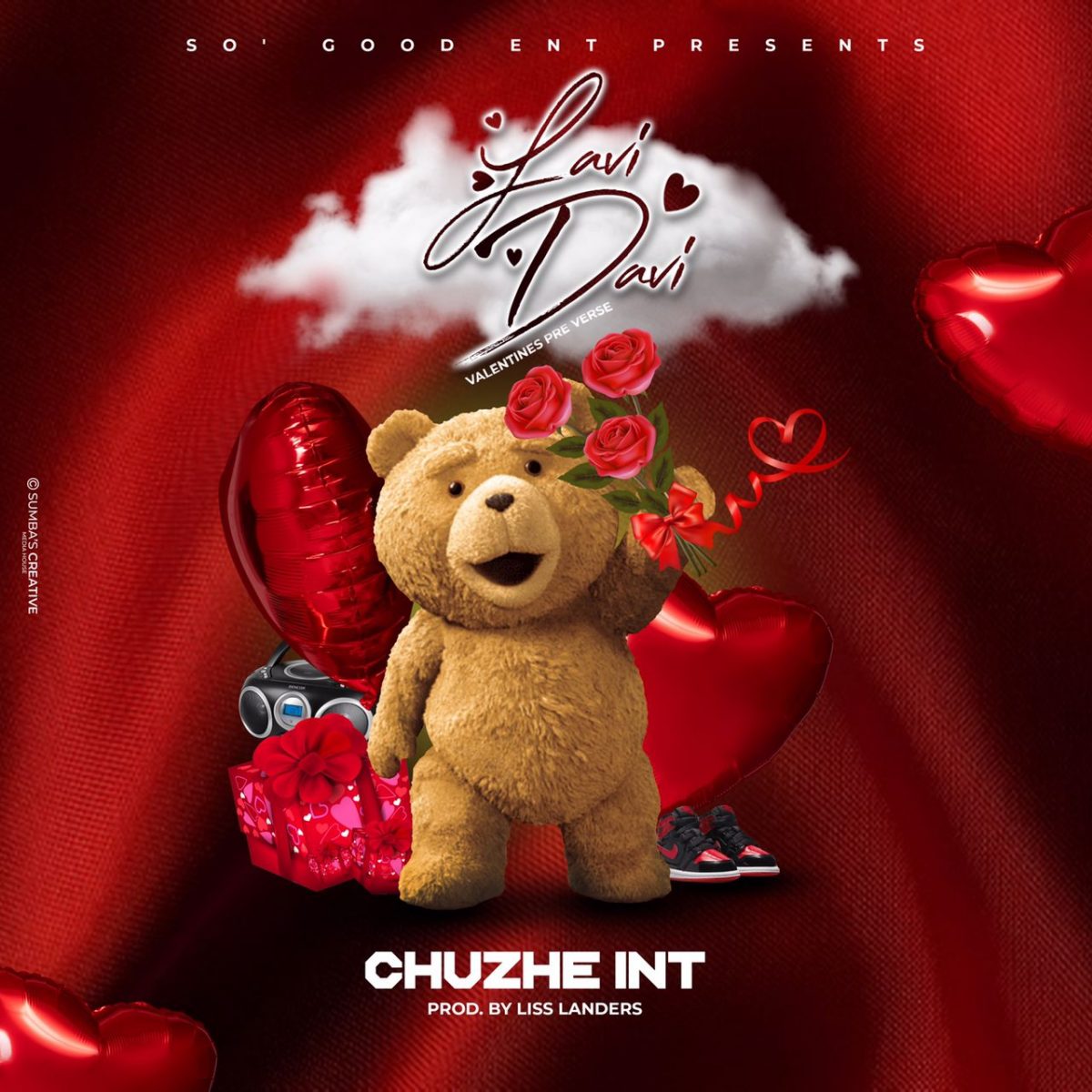 Highly skilled rapper/songwriter – Chuzhe Int rolls out his new love anthem dubbed "Lavi Davi", served just in time for your Valentine's day celebration.
Lavi Davi is a hip-hop love inspired soundtrack on which Chuzhe Int pours out his heart to his complementally rib and promises to treat her like a queen till death separates them. To complete the masterpiece, Liss Lander for So' Good Entertainment was recruited on the production keys.
Enjoy the record below.