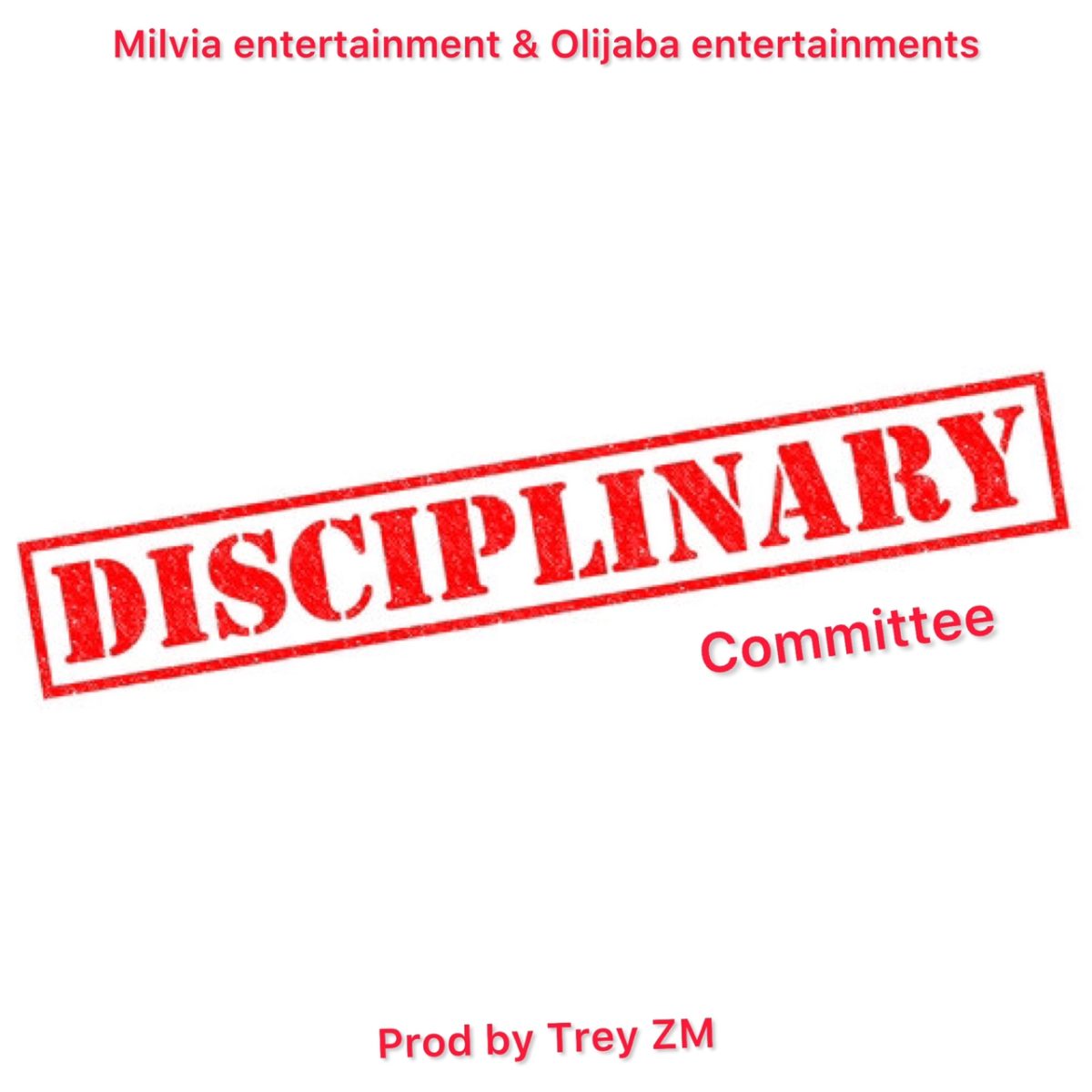 Ahead of his album, "The Recovery", Cinori XO serves a track tagged "Disciplinary Committee". This is a mellow hip-hop record tailored by his frequent collaborator Trey ZM.
On this record, Cinori XO takes on a number of issues including his music journey so far and what's to come. The rapper is also heard taking shots at Aqualaskin and Kondwani Banda.
Stream below, download and share.