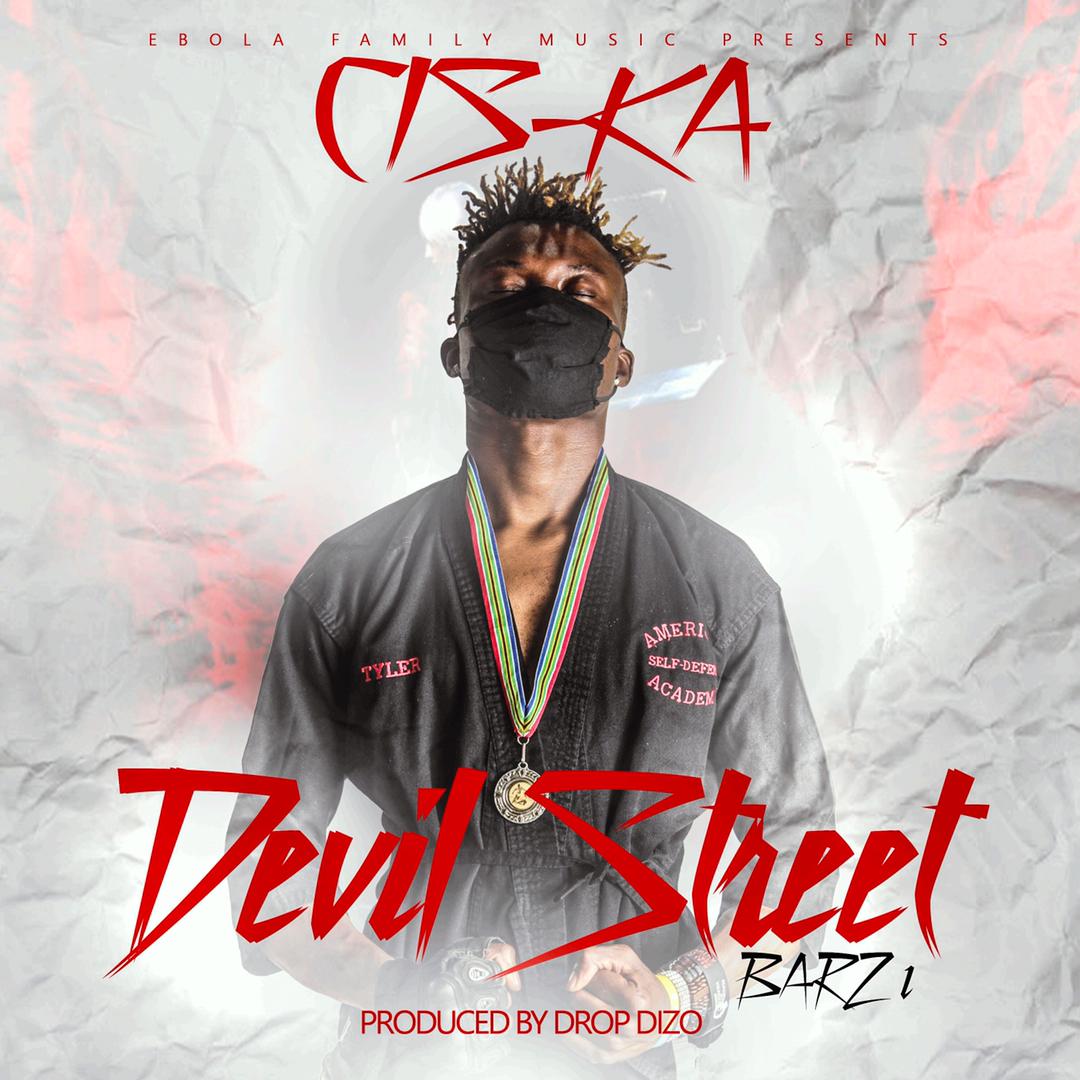 Ebola Family Music presents "Devil Street Barz", a brand new set of bars performed by Gifted rapper – Cis-Ka. This release is the first installment in a sequel that promises to deliver only the best in rap music.
Cis-Ka puts his rap and lyrical abilities on display, aiming to establish his dominance in the Zambian hip-hop scene.
For the production of the soundtrack, he recruits Drop Dizo.
Enjoy and share.