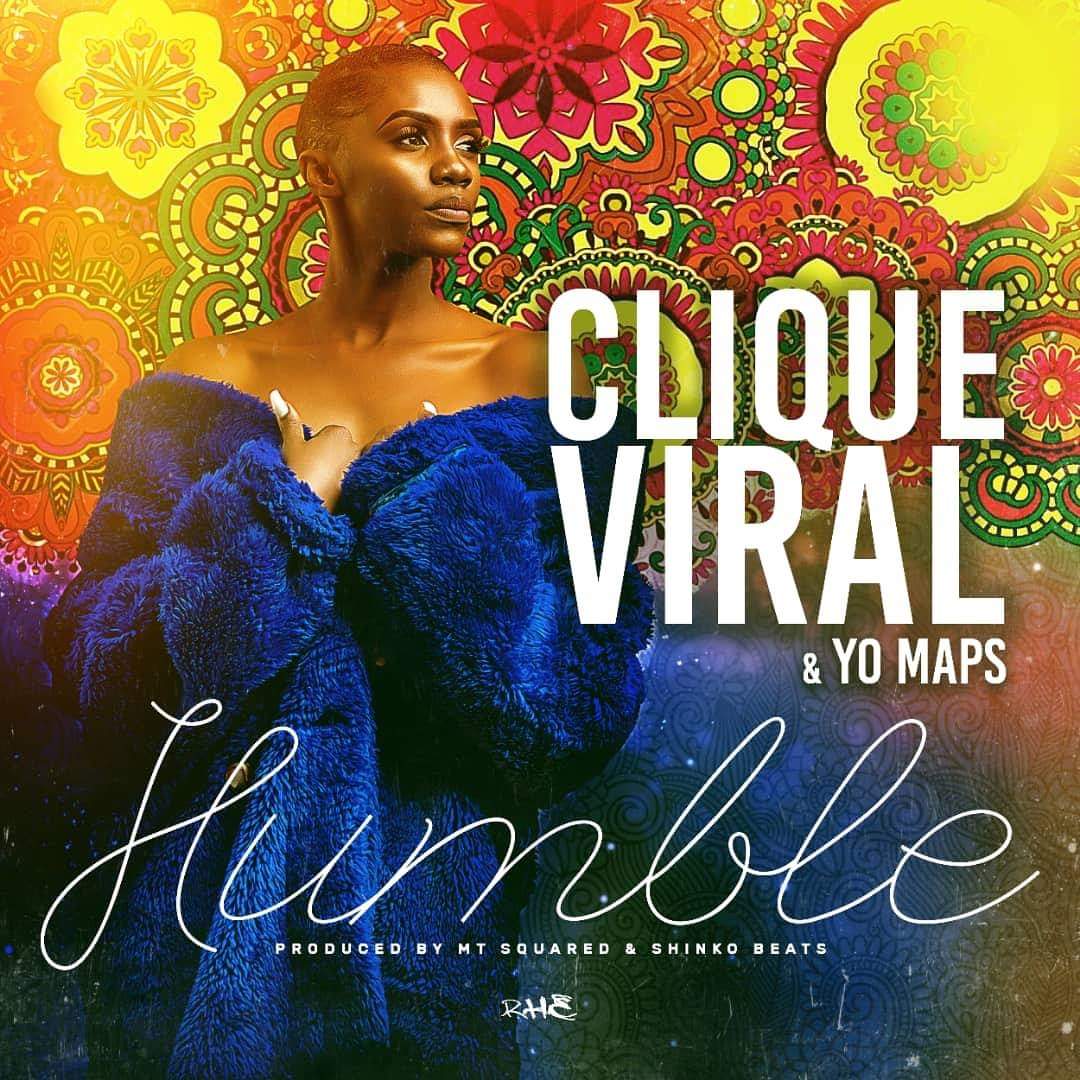 Zambian music group – Clique Viral tag Yo Maps on their second single of the year 2019.
The song is titled "Humble" and is a message to a woman telling her that she already captured her lover's heart and he has no need to continue looking or have a side chick… whenever he starts losing his way, just the touch of her hand reminds him of who he is to her and what she means to him.
It was produced by two renowned producers Shinko Beats and MT Squared. Check it out below and share.