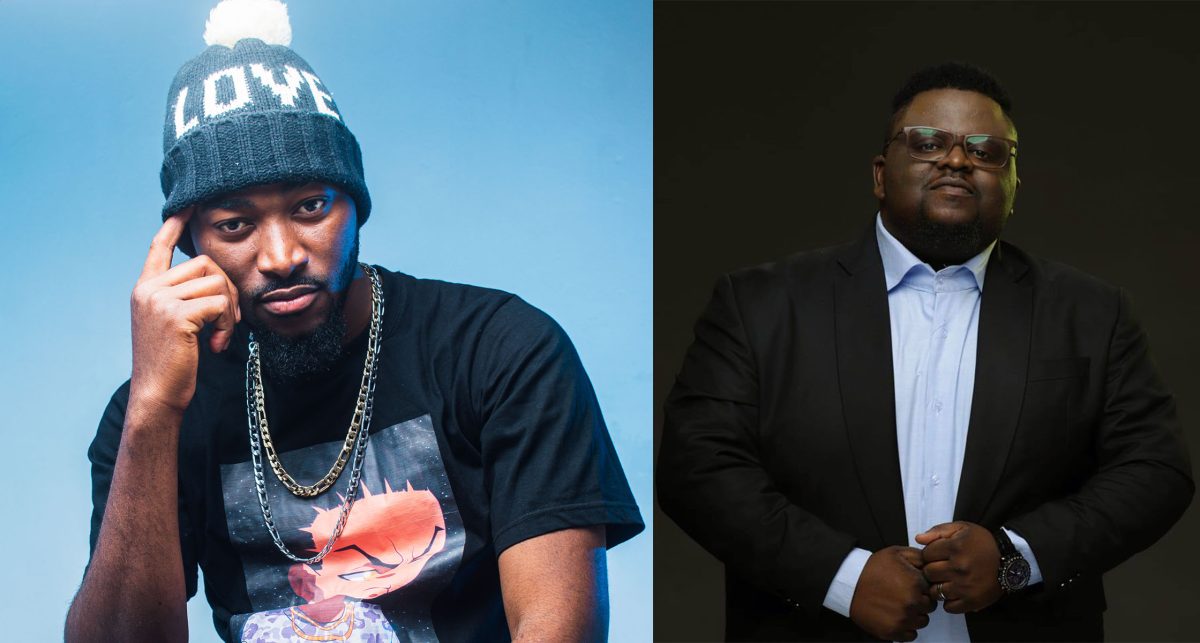 Zambian rapper – Clusha has kicked off the year 2023 with a bang. He has released a new set of bars, a freestyle dotted "Game On".
The impressive set of bars brings nothing but fire punchlines and metaphors. It shows off Clusha as a lyrical and rap force in the hip-hop circles.
On the same soundtrack, Clusha has called out M. Beats Generation head honcho DJ Mzenga Man wondering why rappers like him are not invited for the Cyphers.
DJ Mzenga Man puts out arguably the biggest Cyphers in the land hosting some of the biggest and dope emcees in Zambian hip-hop. Clusha who has never featured on any of the Cyphers wonders if it's about the money or the following one has.
Check out "Game On (Freestyle)" by Clusha Mr Good Vibez HERE!