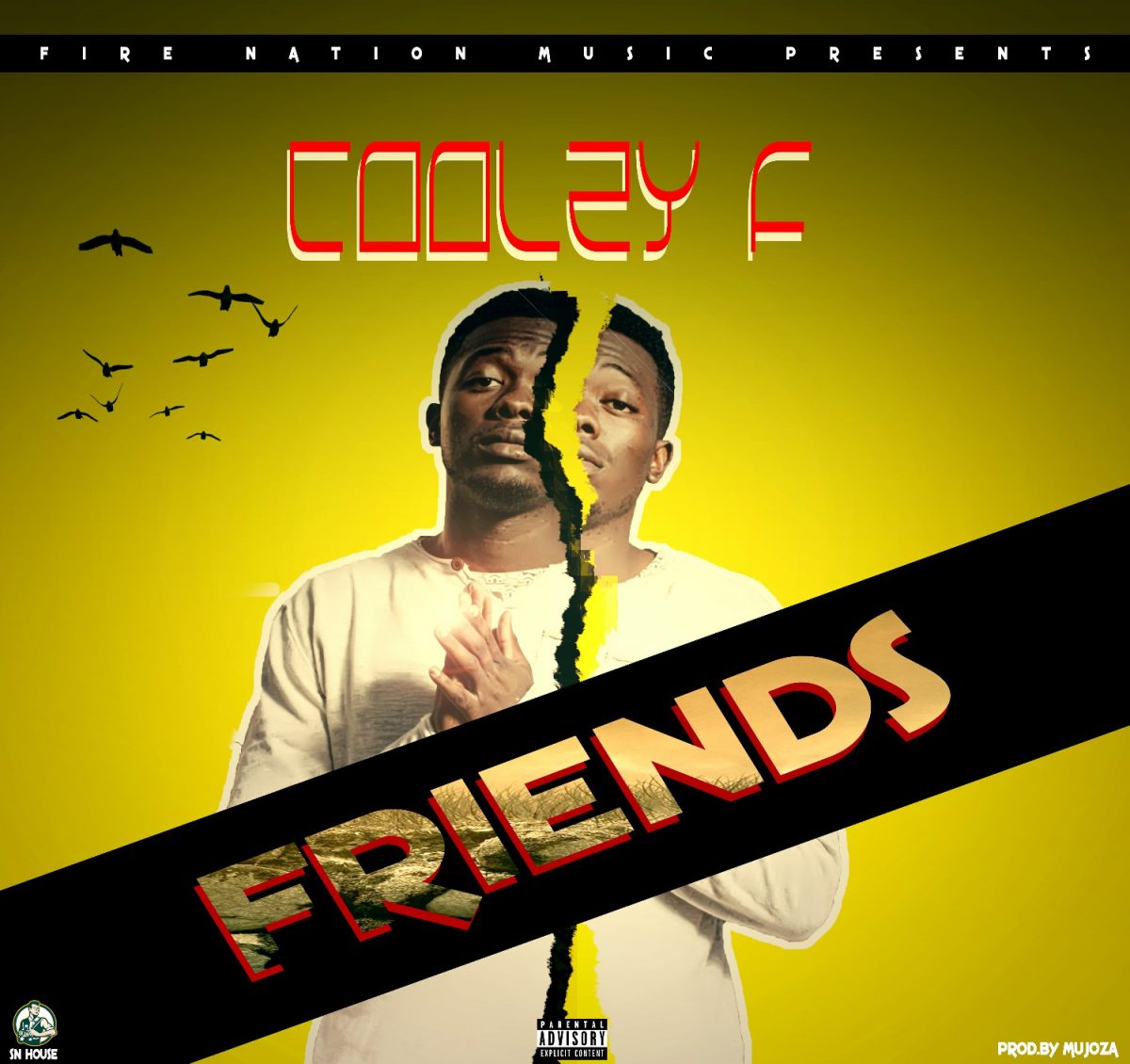 Shortly after announcing the track-list for his forthcoming EP tagged "T.I.O.B", Fire Nation Music recording artist, Coolzy F has released track number 7 off the highly anticipated body of work. The rapper wets his fans appetite as he releases the song titled "Friends".
Coolzy F on this record gives us a glimpse of what to expect on his new EP. Characterized by strong lyrical content, Friends is a song about the various hurdles we all have to cross at some point in life and the people we choose to be surrounded with.
Production for "Friends" was led by Mujoza. Listen, download and share.