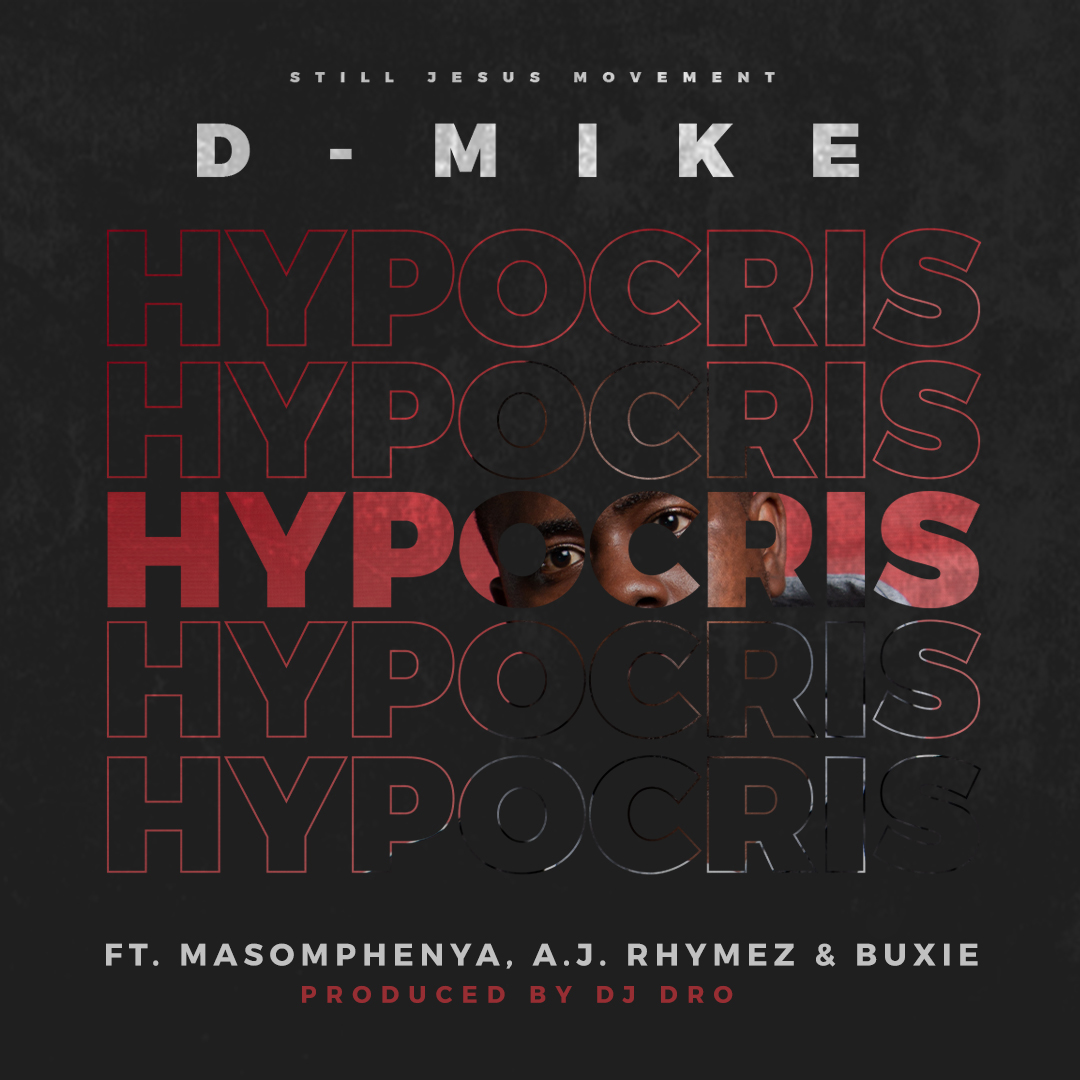 Still Jesus Movement presents talented gospel artiste – D-Mike coming through with his new single titled "Hypocrisy". He connects with Masomphenya, A.J. Rhymez and Buxie.
On this DJ Dro produced soundtrack, D-Mike is out to address hypocrisy in our modern day Christian setup.
According to the Bible, a hypocrite is someone who wears a mask and pretends to be someone he is not. Claiming to know and follow certain beliefs while acting in ways that contradict those beliefs is hypocrisy.