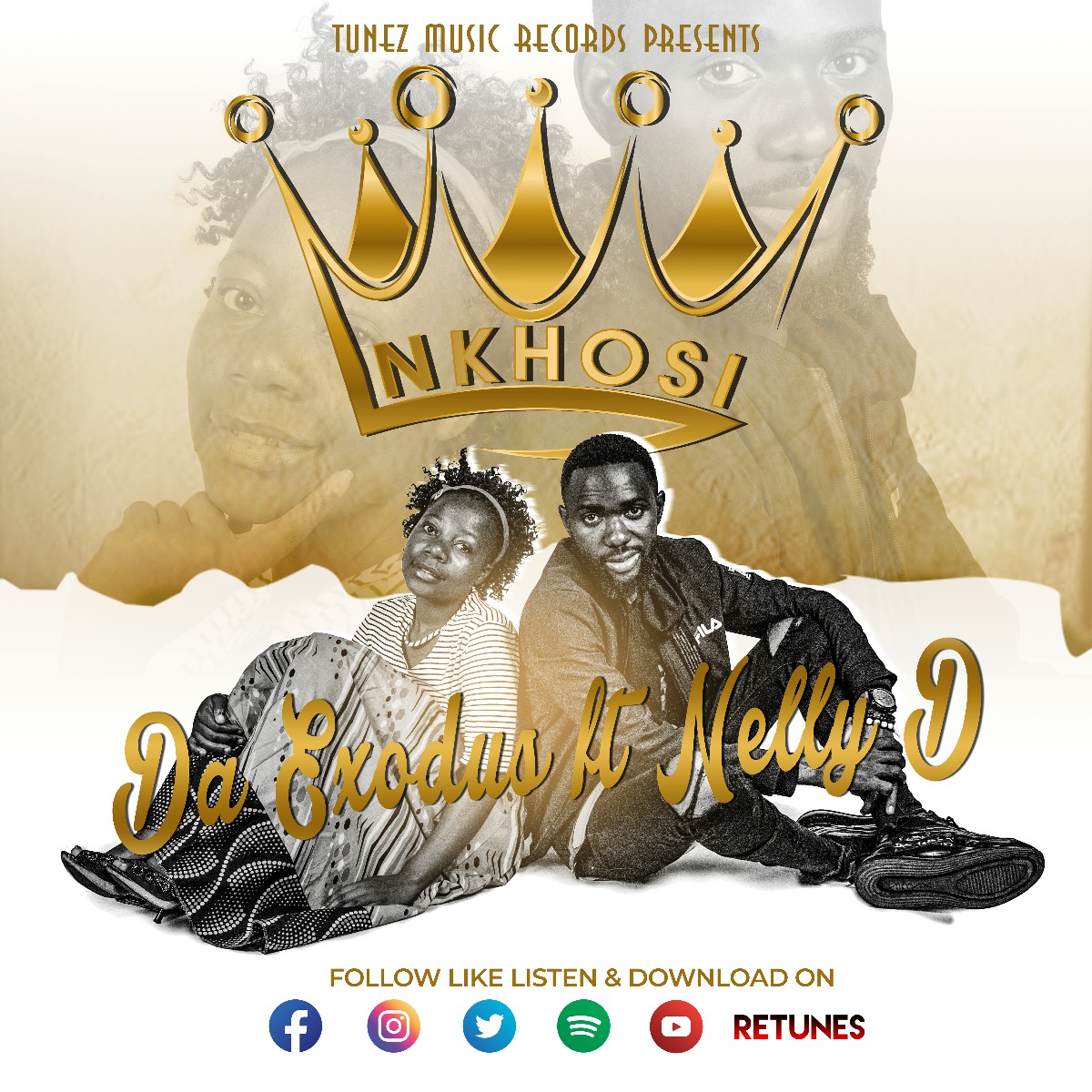 Gospel rapper Da Exodus kicks off 2021 with a new song dotted "Nkhosi" featuring gifted singer Nelly. Nkhosi is An African Hereditary Title used mainly for Royalty or in relation to the Kingly throne; the title is translated in English as a 'King.
Da Exodus borrows and uses the title Nkhosi in this song to refer to the Sovereign reign of the Lord God Almighty. In his song, Da Exodus explicitly uplifts the Kingship of God our Father through Jesus Christ His Son.
Nkhosi was produced by David Tunez at Tunez Music Records.