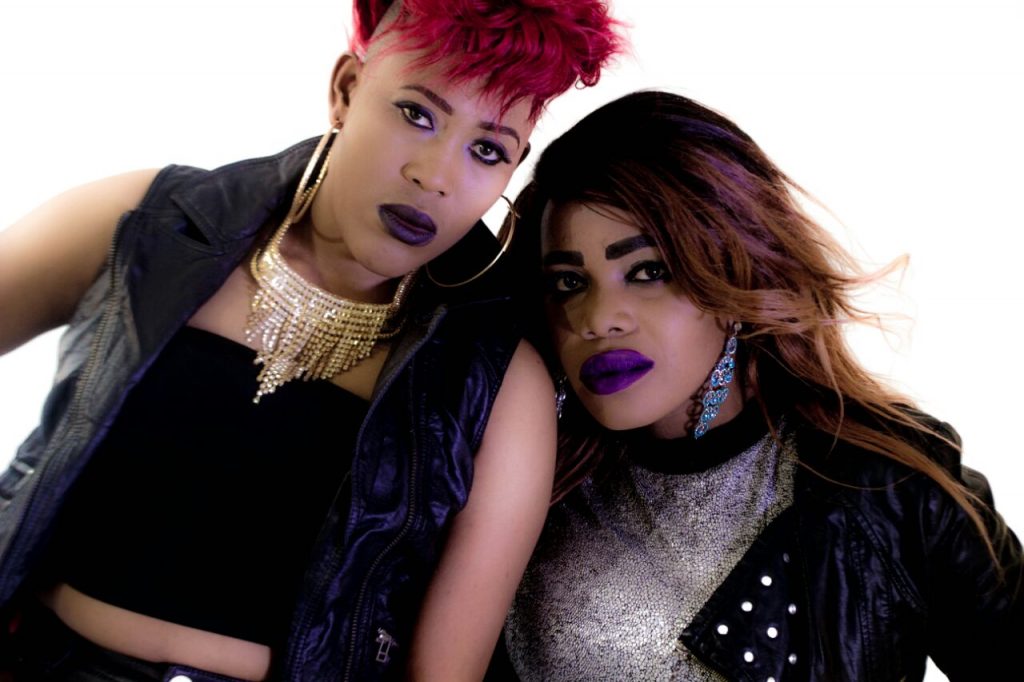 Zambian Dancehall Divas "Davaos" are set to release a video for their hit single "Impossible" in a few weeks. Following the success of the song which has topped most of Zambian radio chats; the video promises to be just as successful, with a seductive twist and entrancing vibe.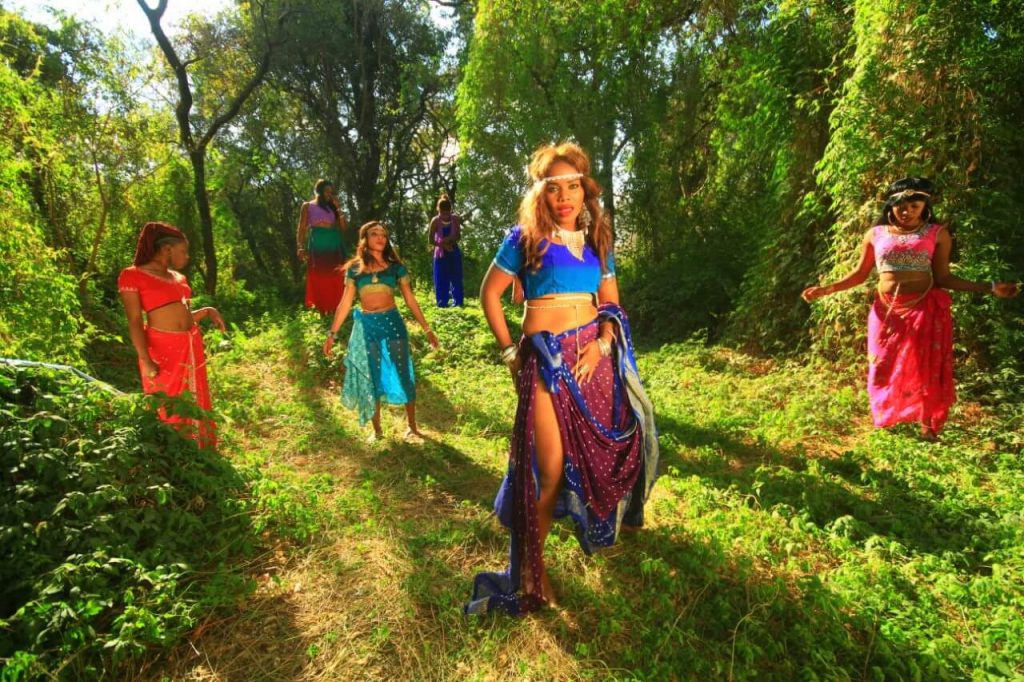 The Duo have been known to collaborate with several artists such as T-Sean, Kay Figo, and Yellow man to name a few. With previous successful tracks such as Bola, Paba Chimo, Data and 2015 Born & Bred Awards Nominated Video TV, shows the true testament to their hard work, determination and talent.
When asked if they found their journey towards success as female musicians challenging; Anivao a member of the group stated It wasn't going to be hard because of the reluctance portrayed by most Zambian female musicians. She went on to say that their brand of music is new and something Zambians haven't seen and should definitely look out for.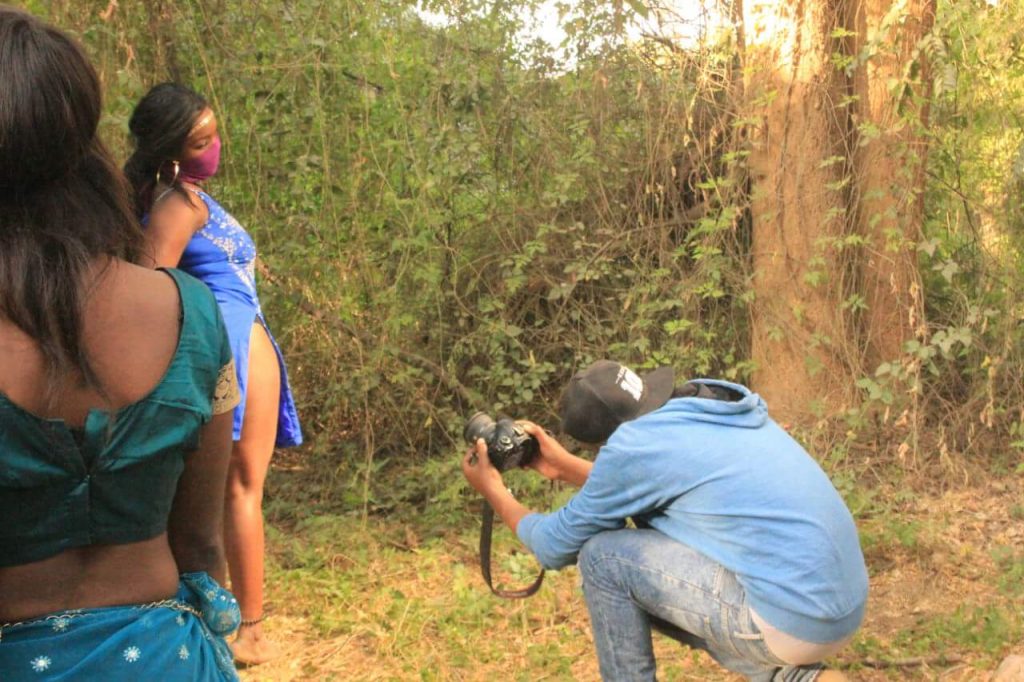 These are faces you should get used to in the game for they bring out a fresh view to the music industry. Be sure to be the first to get this video first on AfroFire.