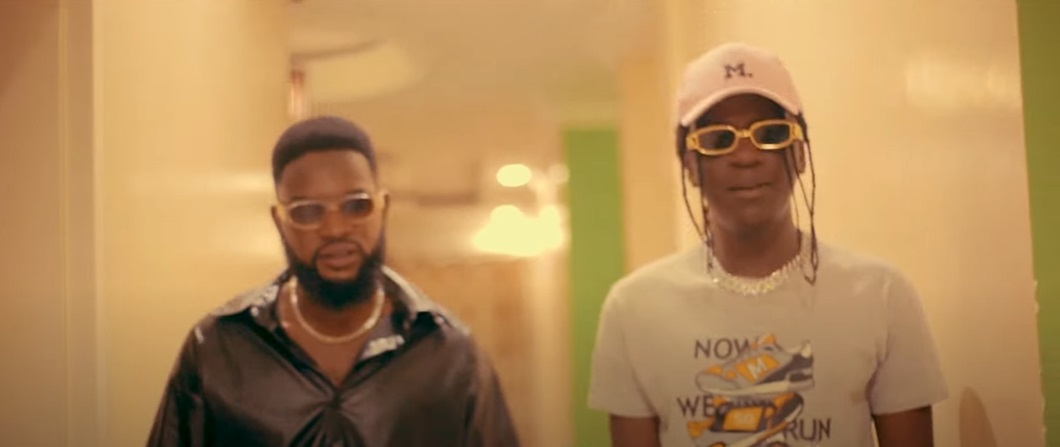 Zambian artist Dee Kay Kopala makes a return to the music scene with the release of his music video for the single "She Gat It".
Dee Kay collaborates with the talented Bow Chase, who effortlessly delivers an impressive featured verse that adds an extra layer of brilliance to the song.
"She Gat It" was masterfully crafted by DJ Mikelo, ensuring a captivating auditory experience for the listeners. Complementing the audio production, the music video was skillfully directed by Ashtrey.
Watch below and share.