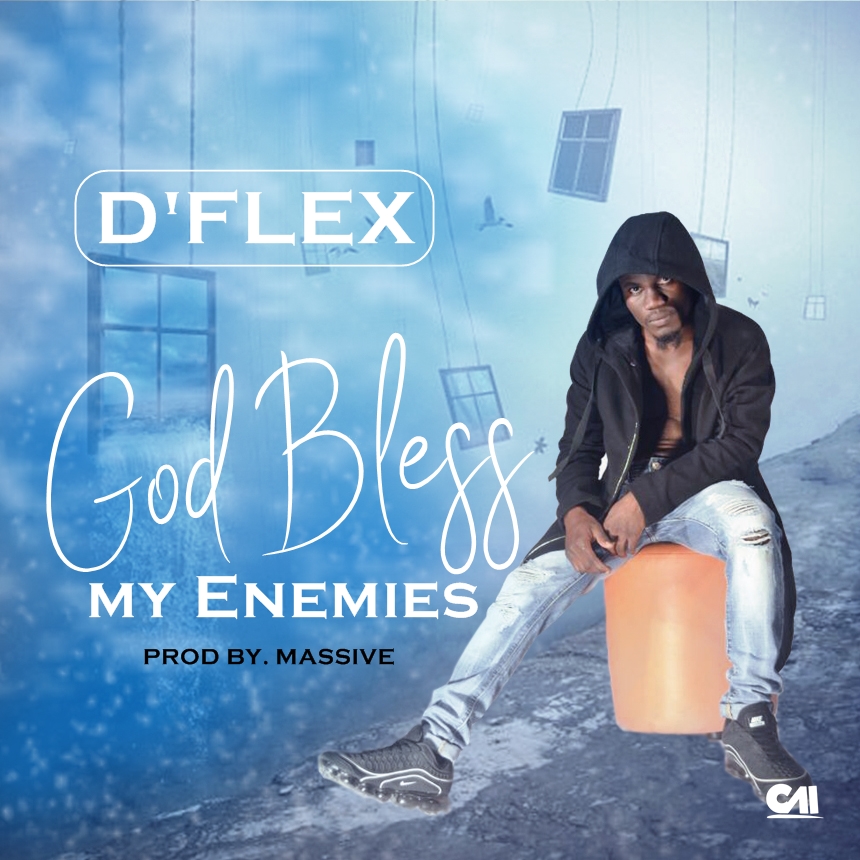 Budding music star – D'Flex Nkhosi boasts his lyrical abilities on a brand new single called "God Bless My Enemies". The rapper proves on this record that he is not only limited to rap as he also showcases his singing skill.
"God Bless My Enemies" is an all-round impressive record and a great addition to your playlist. It was produced by D'Flex's regular collaborator – Massive.
Listen, download and share!