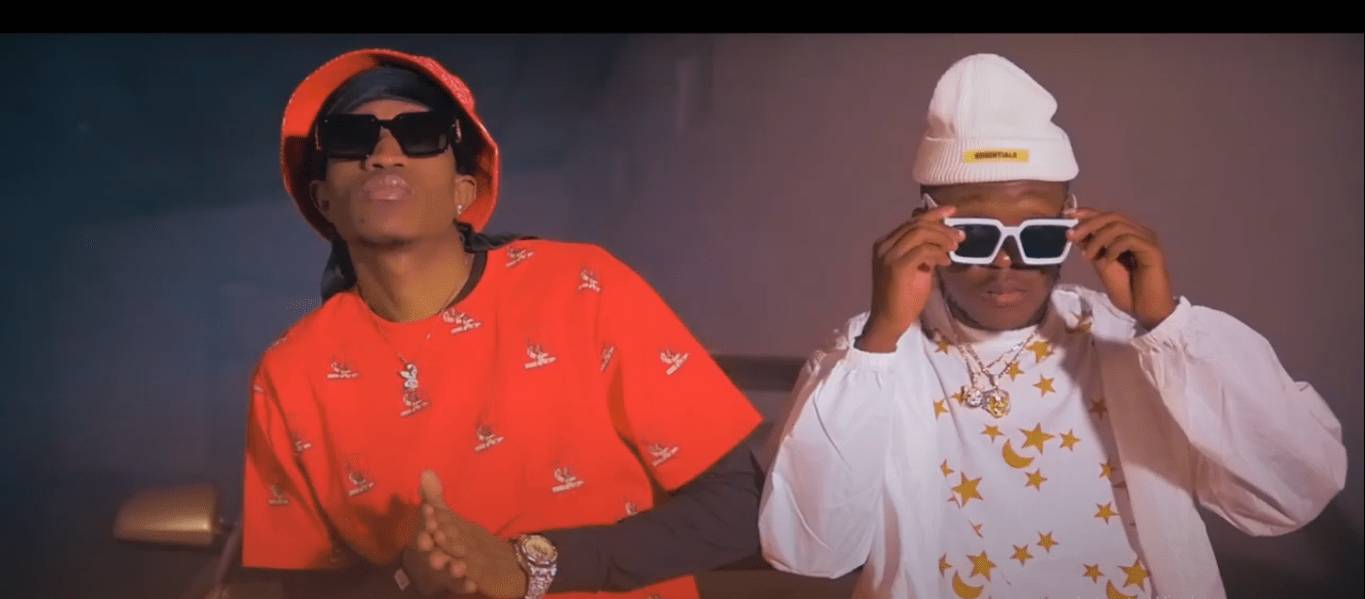 Apa Ili So Entertainment presents the official music video to "Saka Na Half" performed by Dizmo alongside Jae Cash. Dizmo on this track track flaunts everything nice about his lifestyle while outlining awareness of his backstabbers and enemies.
Saka Na Half is brought to life by Drew Made The Beat. The latest music video was directed by Mr Mukuka & Makaliya.
Watch below and share.