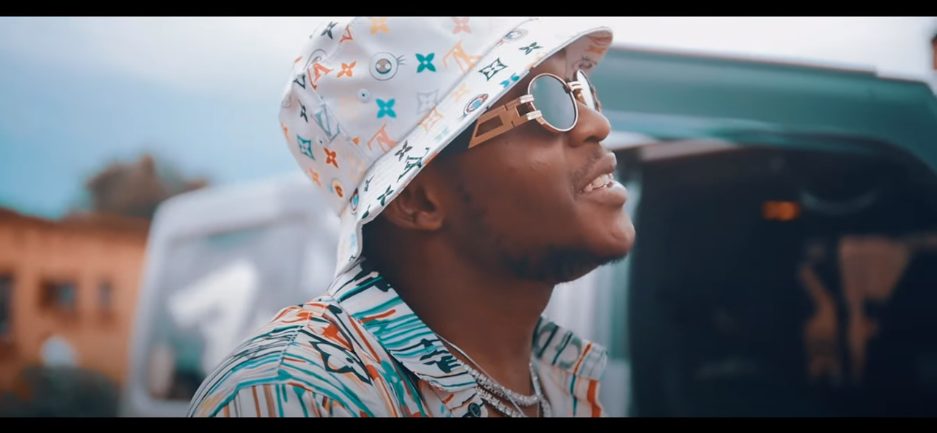 Apa ili So Entertainment rapper – Dizmo premiers the official music video for his latest soundtrack dotted "Timzipompa". Dizmo on this track introduces his fans to the fancy life of a modern day baller.
Timazipompa which features K Joe, was jointly produced by Cassy Beats and Kasezya while the music video was directed by Mr Mukuka for Ink Drop Big Picture.
Enjoy the music video below.