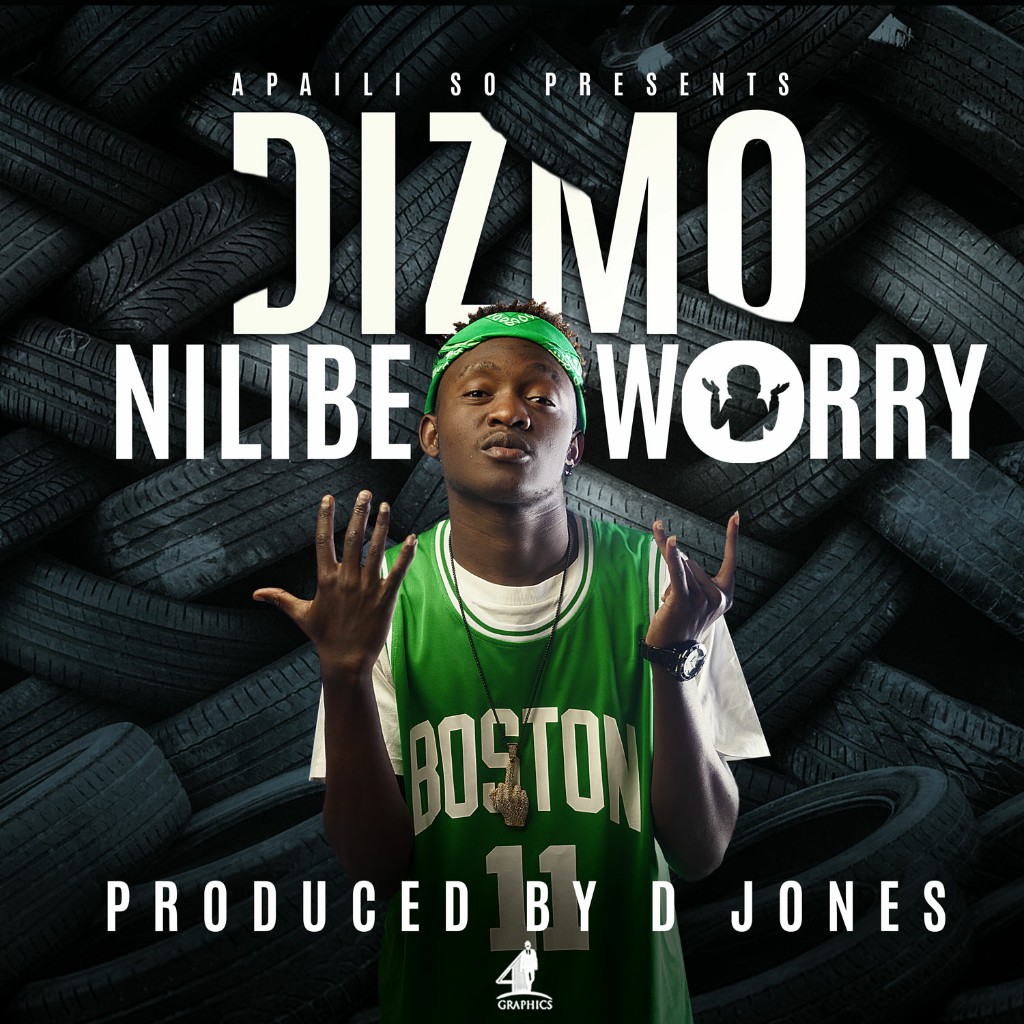 Apa ili So finally releases the much anticipated soundtrack by highly gifted rapper Dizmo titled "Nilibe Worry". Dizmo shows off his saucy punchlines and metaphors on this record which promises to entertain the Zambian hip hop community. 
Nilibe Worry comes as Dizmo's second offering of the year after he released "B.O.S" back in February. For this one, Dizmo enlists D Jonz who compliments with great a production.
Listen, download and share.