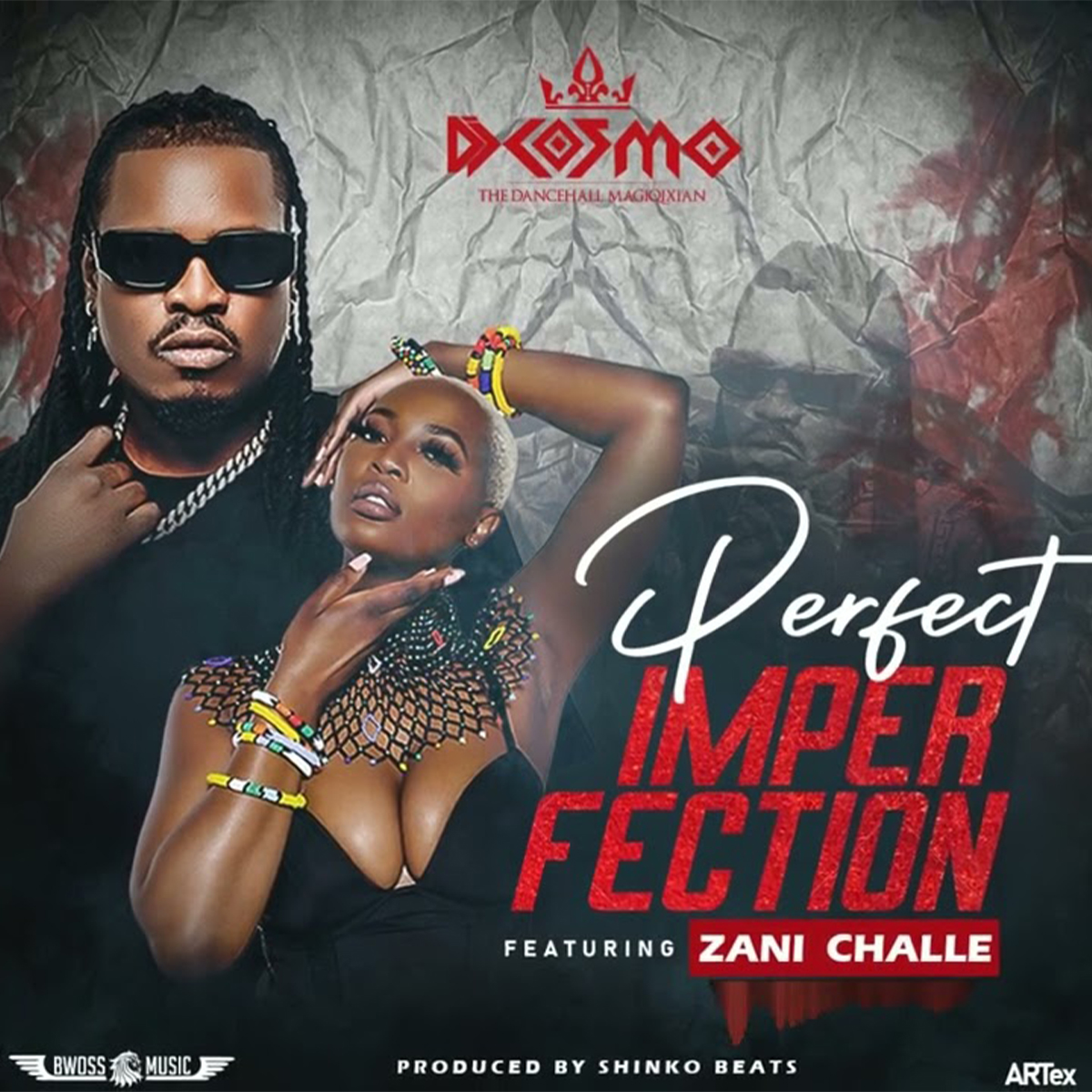 Bwoss Music president, The Dancehall MagiQixian AKA DJ Cosmo is ready to hit the ground and running in 2022 alongside Malawi's songstress – Zani Challe. They serve a new record titled "Perfect Imperfection".
Perfect Imperfection is a track that displays the flair of perfectly crafted vocals capturing the soothing and powerful African vocal prowess from the two, with the magic hands of Red Castle's boss – Shinko Beats recruited on the production keys. The song takes you on a journey were love concurs all odds to survive in a society where friends, family and haters are against perfect love.
Enjoy the soundtrack below.