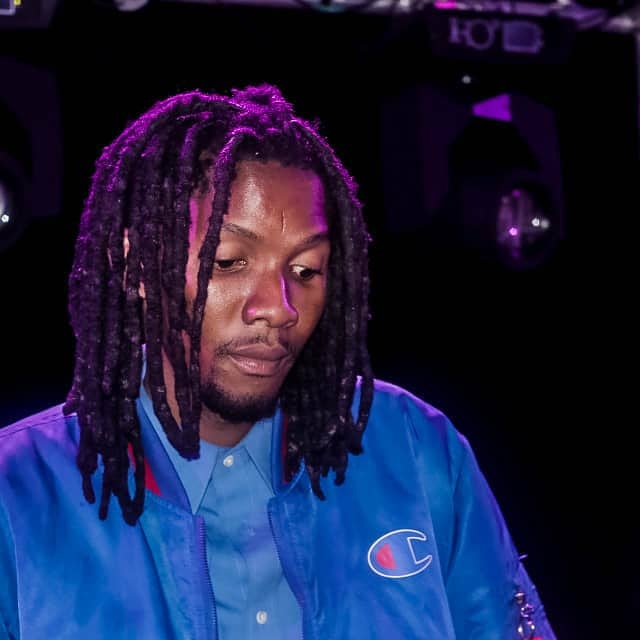 As he celebrates his birthday, New Age Entertainment C.E.O DJ H-Mac has listed his top 12 hip-hop artistes of the year 2021.
DJ H-Mac Wrote:
The 8th of December Mark's My birthday and starting with this year going forward, I will be sharing on that day my highly coveted list of the Top 12 most impactful MC's of the Year. It's important to note that this list will not be based on an artist's past accomplishments but will solely be based on the Artist's material released in the last 12 months and how much its affected culture.. its important that I declare interest early on for reasons very obvious. I will therefore seek consultation from a panel of other experienced industry experts. Remember I'm accessing the impact a given artist had on the rap game strictly in the last year.
NOTE THIS LIST IS STRICTLY FOR HIP-HOP.
Thank you for all the birthday messages and wishes. I am truly grateful to each and everyone of you that took time to wish me a Happy Birthday.
As promised, in particular order, here is My Top 12 Emcees of 2021.
1.) Jemax
2.) BMak/Chef187 (Tie)
3.) Tim
4.) Dizmo
5.) Brawen
6.) Natasha Chansa
7.) Slapdee
8.) Bombshell
9.l Umusepula Chile
10.) Y Celeb
11.) Drifta Trek
12.) Holstar/Krytic (Tie)
Most Influential Underground Emcee:
Umusepela Crown
This list is based on their impact on Hip-Hop and Rap culture in 2021.
For any queries in this list that my panel and I used as criteria, you can call me or email me [email protected]
Hip-hop lives on, see you next year.