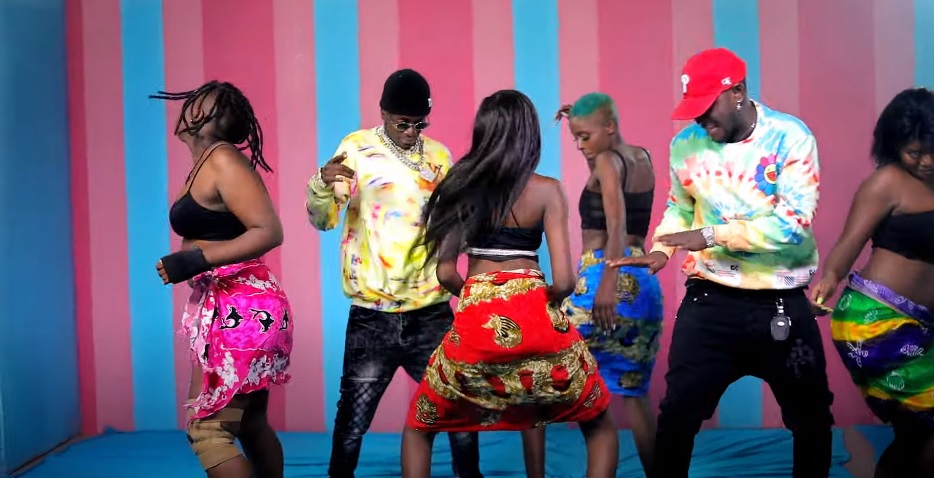 Kalandanya Music Promotions presents the music video for "Kalaininina Akene", a certified club banger performed by renowned music duo – Dope Boys. 
Kalaininina Akene features Kopala Swag recording artiste – Drifta Trek with production led by Kofi Mix. The colourful music video was directed by Chichi Ice.
Watch below and share.