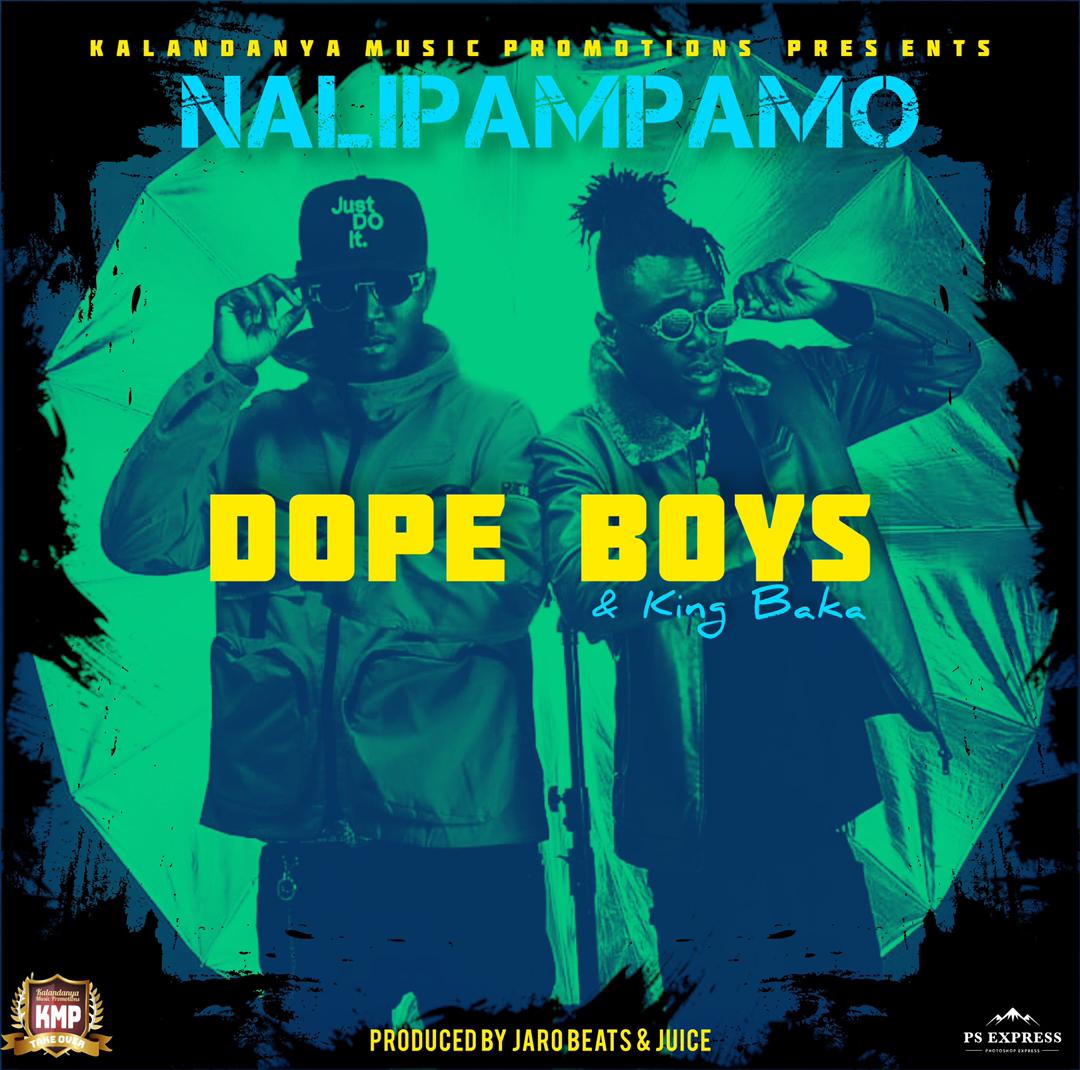 Kalandanya Music Promotions presents "Nalipampamo", performed by renowned music duo – Dope Boys alongside gifted singer – King Baka.
Nalipampamo, tagged as the Kopala street anthem by Dope Boys is a track where the artistes look up to the most high for a solution. It is a track about honest surrender to the Lord that ultimately buds into blessings.
The soundtrack was jointly produced by Jaro Beats and Juice.
Enjoy and share.