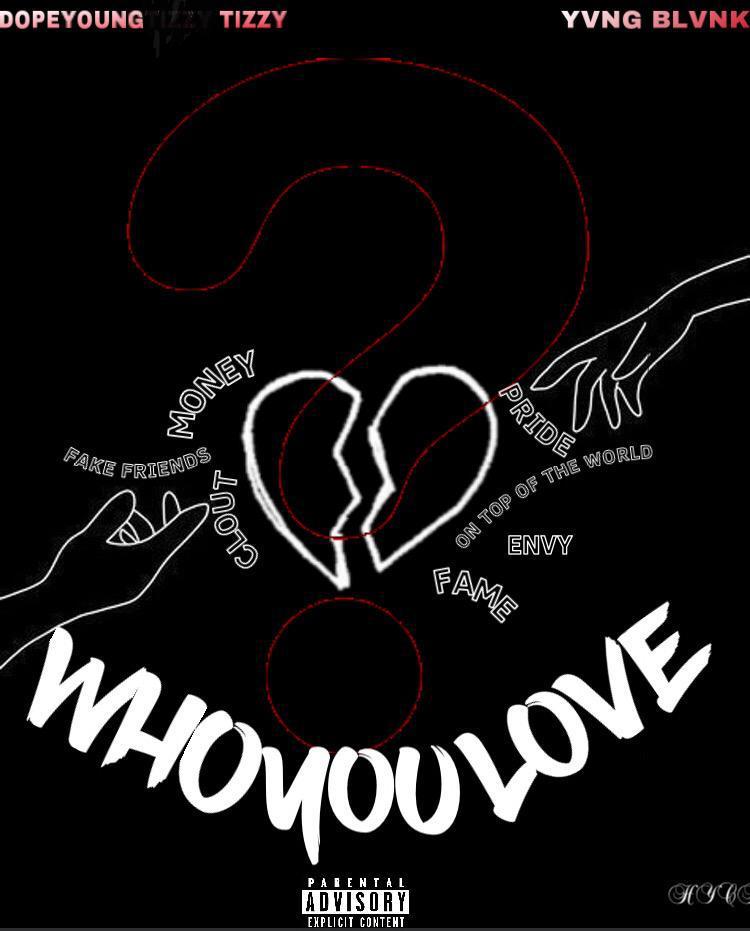 New Zambian rappers, DopeYoung Tizzy and Yvng blvnk kick off on the music scene and bless masses with a new single titled "Who you love" produced by Andy & Medina cook it up.
The uprising music stars tap into Drill yet delivered in a Zed flow. Who you love is a mid-tempo Hip-Pop/Rap/Grime record expressing their feelings, expressions, expectations, clout and fake friends.
The number is released under their mother-label known as music group Big 4L 0211 gang "4LS".