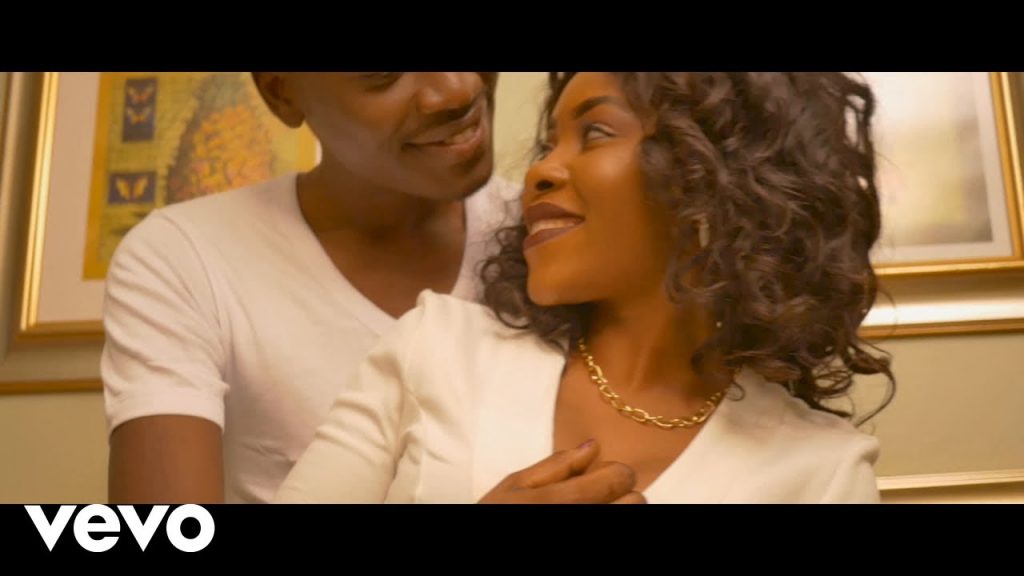 Twinzfly Records recording duo – Dreamtwinz unveil their much anticipated music video for their song "Surreal". The song that is taken off the album "Heyday" generally talks about a lady's beauty that is so Surreal (beauty like a dream, too good to be true; also : unbelievable, fantastic).
Dreamtwinz is a pop music duo made up of identical twin brothers Greem and Eisenhower Mwenisongole.
"Surreal" music video was directed by Ashtrey and it stars Gean Kenty (Greem's girlfriend) and Rabeca Chisulo.
Enjoy and share the visuals below.