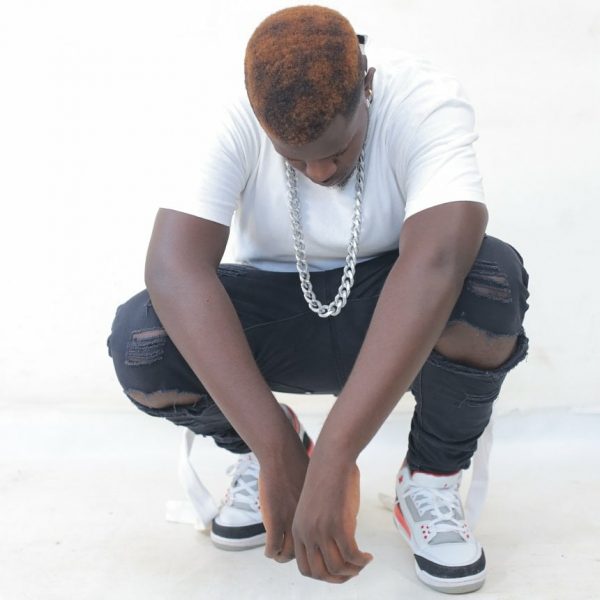 Drifta Trek and Clusha collaborate on a brand new offering titled "Celeb Wapa Facebook". The rappers are out for modern day social media slayers and celebrities on this record. It is a serious banger that will enjoy heavy club rotation nationwide.
On "Celeb Wapa Facebook", Drifta Trek enlists Jazzy Boy on the production line.
Listen, download and share!