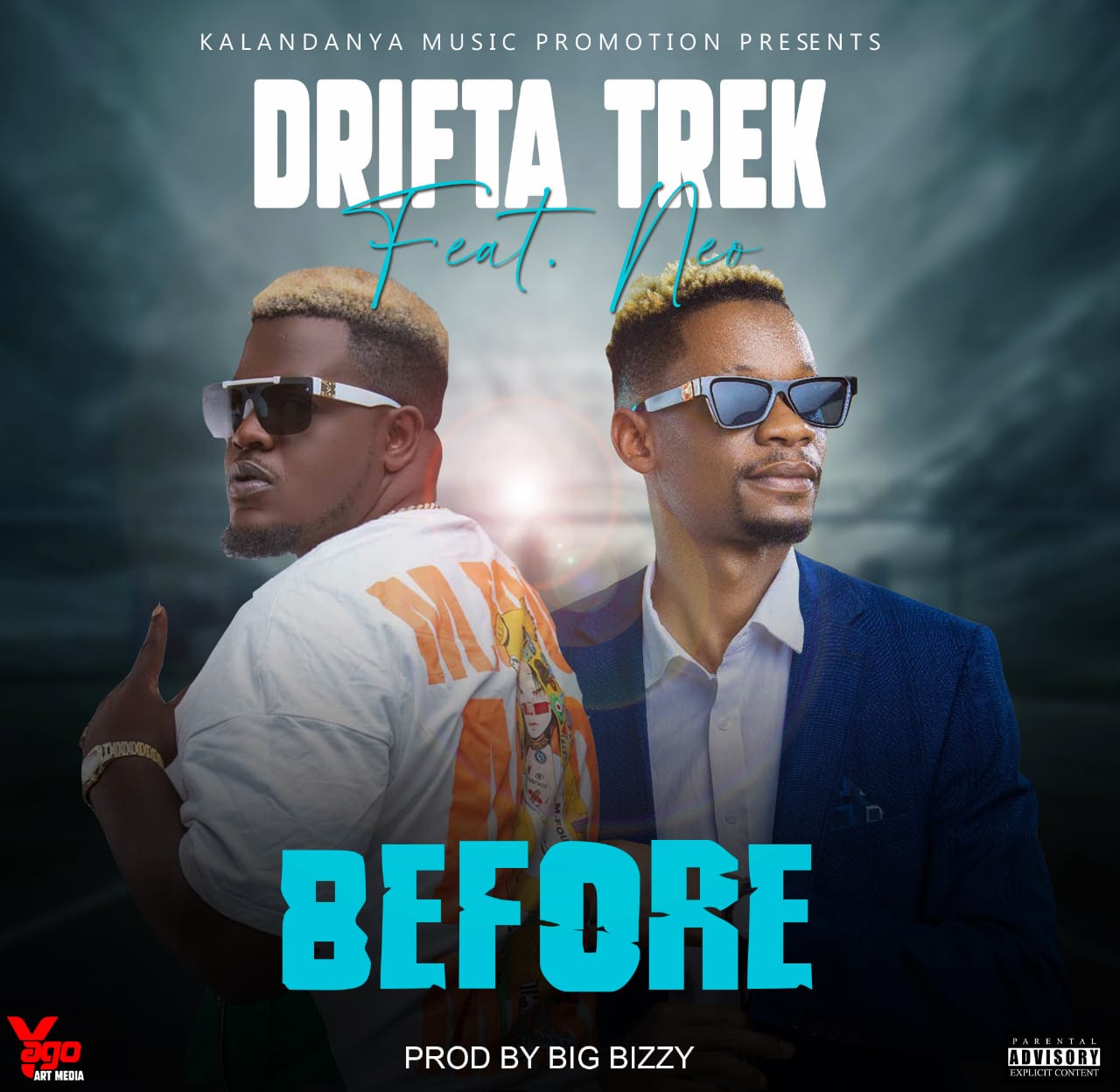 Kalandanya Music Promotions signed rapper Drifta Trek shares a new ballad dotted "Before"; this is a love inspired song on which the artiste is appreciating his significant other as he wishes that he met her earlier.
The song serves as a follow up release to "Easy" on which the rapper invited the services of iconic Zambian singer Izrael. 
Before was produced by Big Bizzy and features Nexus Music Entertainment signed singer Neo who blesses the song with a beautiful hook.
Enjoy!