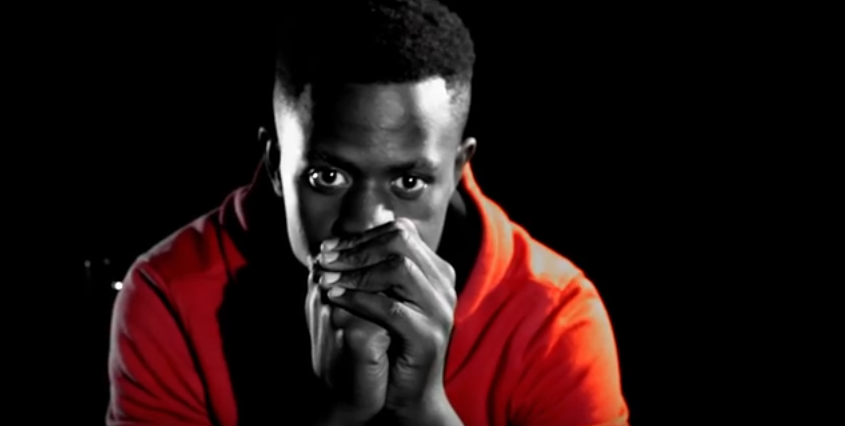 Njavwanji Sinkala popularly known as Drifta Trek has released a documentary that gives us an insight into his life as a person and artist.
The twenty year old rapper who started his music career when he was only fourteen years old, explains the struggles he had to go through when he decided to enter the music industry. He speaks of the lack of support and discouragement he got from friends and family. He informs us of his drive to prove those that looked down on him wrong. He also praises the one and only person that never gave up on him and inspired him to go for his dreams. His journey having being hard, he shows us in this piece, how certain experiences brought about the courage to write many songs, how each and every song was inspired by an event in his life. He shows us how much his career has always meant to him and how he fought to always do his best.
The video is seven minutes long and it features clips of his most famous songs. It also shows him responding to questions most people would want answers to. It is an intriguing documentary that is catchy and has you glued to your screen as you watch him describe his life and tell you more about his ambitions. It makes you see Drifta in a different light and appreciate his kind of brand, a young man that believes in himself and refuses to let the naysayers stop him from rising to the top.
Watch, Download & Share!